SYNKD is a modern take on a trade publication and collaborative yearly event that promote connections and collaboration between the sectors of the industry - from design to construction to horticulture and long-term maintenance.
Through engagement from within the industry, we can deliver a higher product to the end user and raise the quality in the industry through this collaboration.
We reach our decision-making audience in three ways, our publication (digital + print), digital platforms and a yearly event.
Inclusive. Encouraging. Challenging. That's what you get from SYNKD.
- t
he SYNKD team
Regions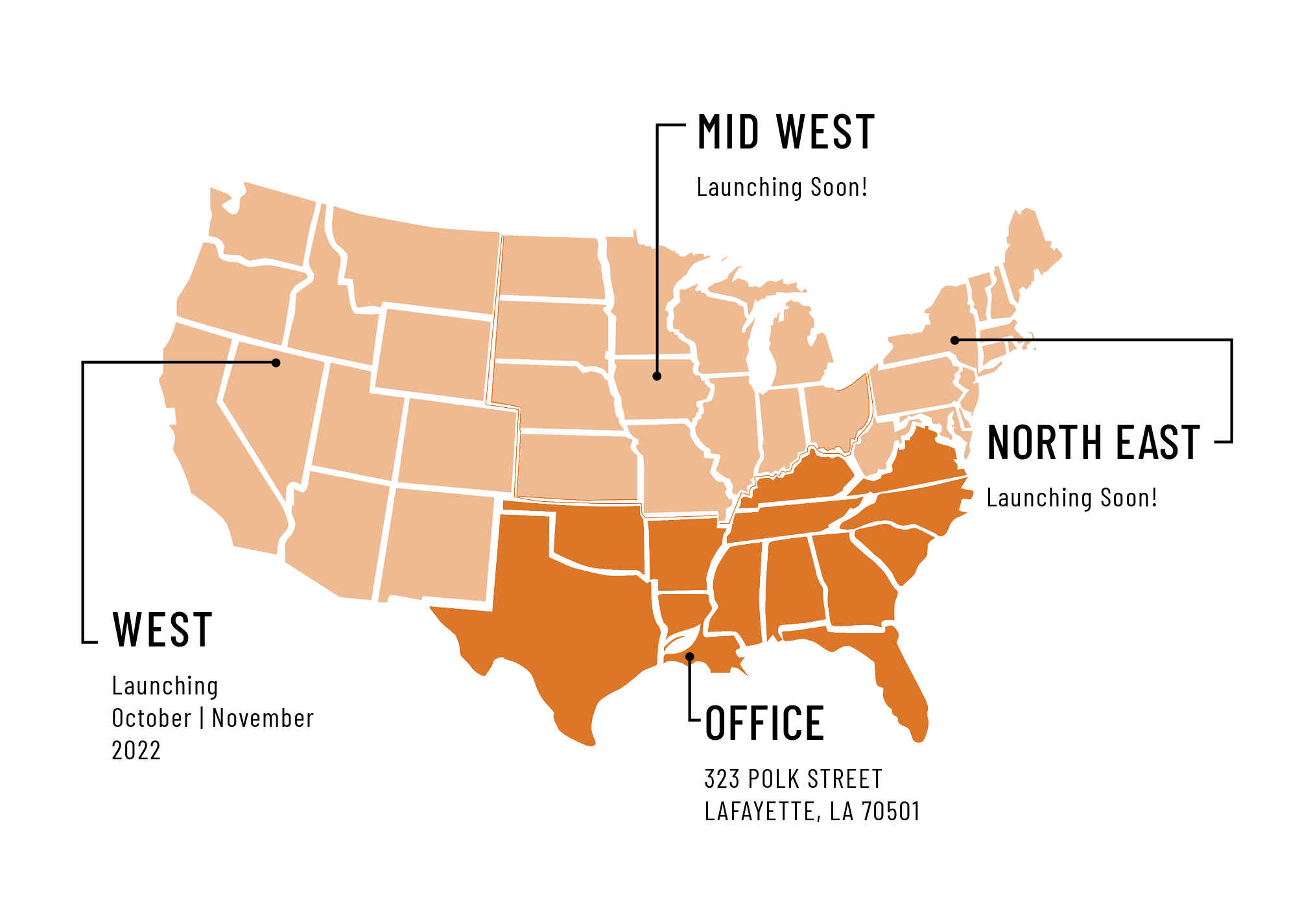 Design. Build. Maintain.
SYNKD builds a community and communicates with landscape professionals in three ways:
Totally enjoy your magazine! Look forward to receiving it every other month! It is the Best Landscape magazine that I have seen in 41 years in the Landscape Industry!
Aiello Landscape, Vero Beach, FL
Functional, enduring and aesthetically pleasing landscapes happen only when partnerships between industry disciplines collaborate to achieve common goals. SYNKD provides a platform for the green industry to serve this end.
Fish Branch Tree Farm, FL
[SYNKD] articles are well-written and get to the heart of the issues facing our industry. I look forward to seeing more.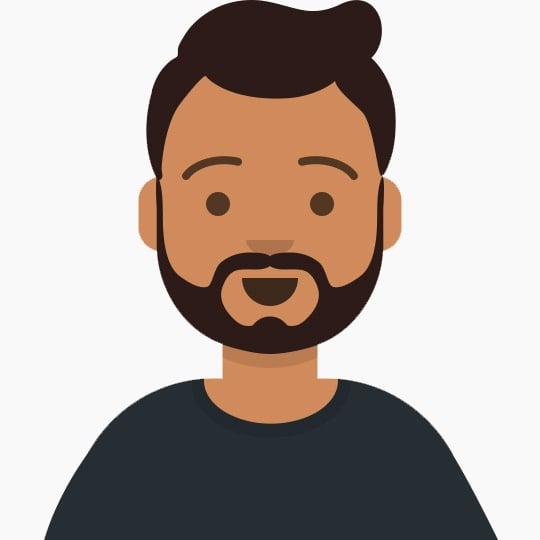 Sabal Landscaping Solutions, FL
The magazine looks top-notch!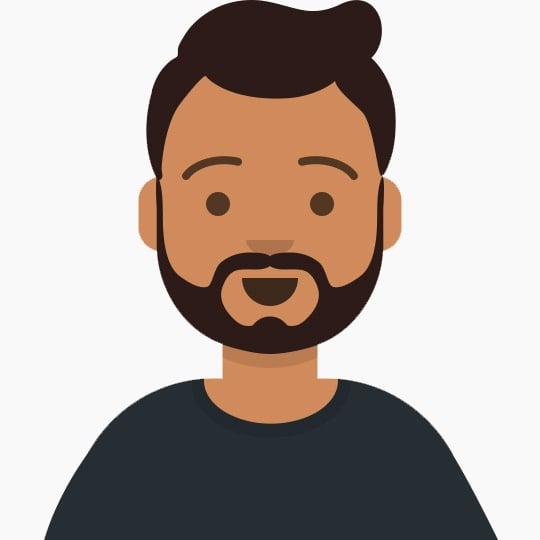 Piedmont Technical Horticultural Program Director, SC
I would have to get seven subscriptions to get the same content found in one issue of [SYNKD].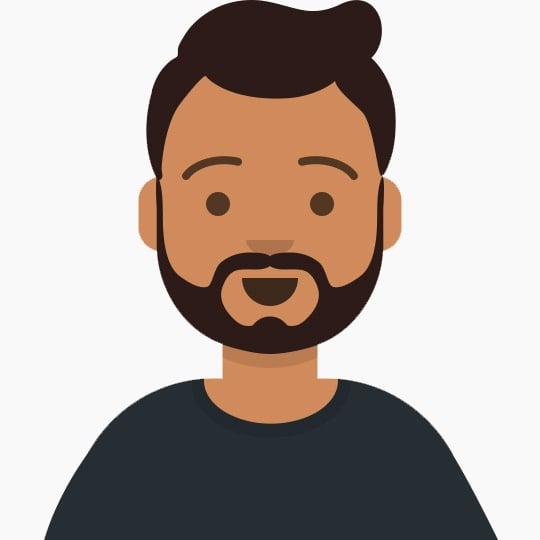 This is our fun 'get to know me' interview that is included in our magazine
Let's go!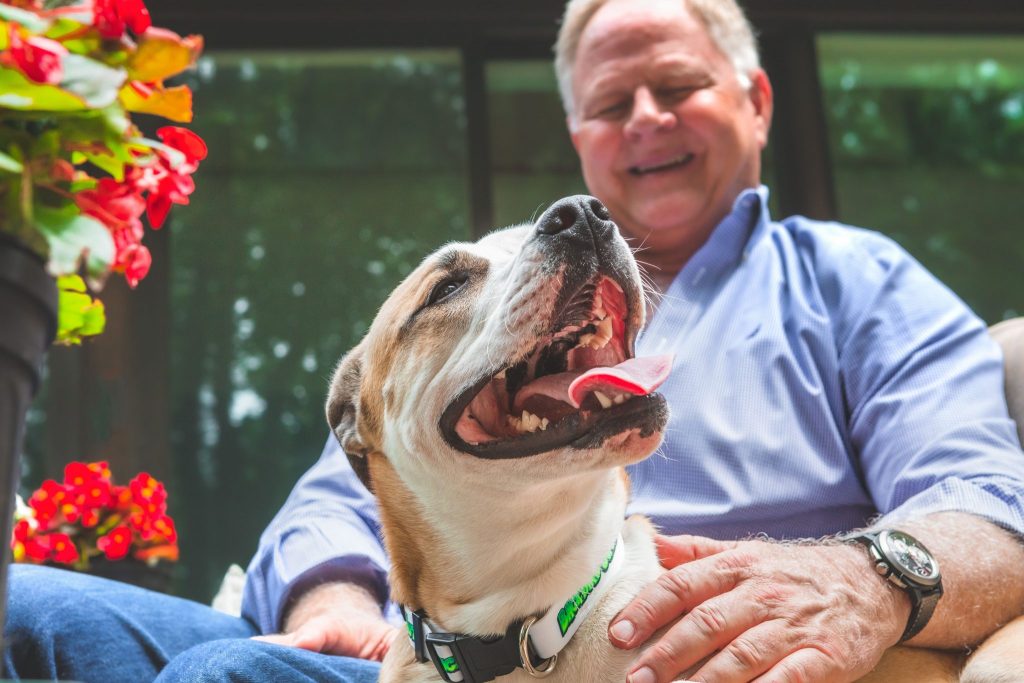 Tell us about a recent project you've been working on!
Let's go!