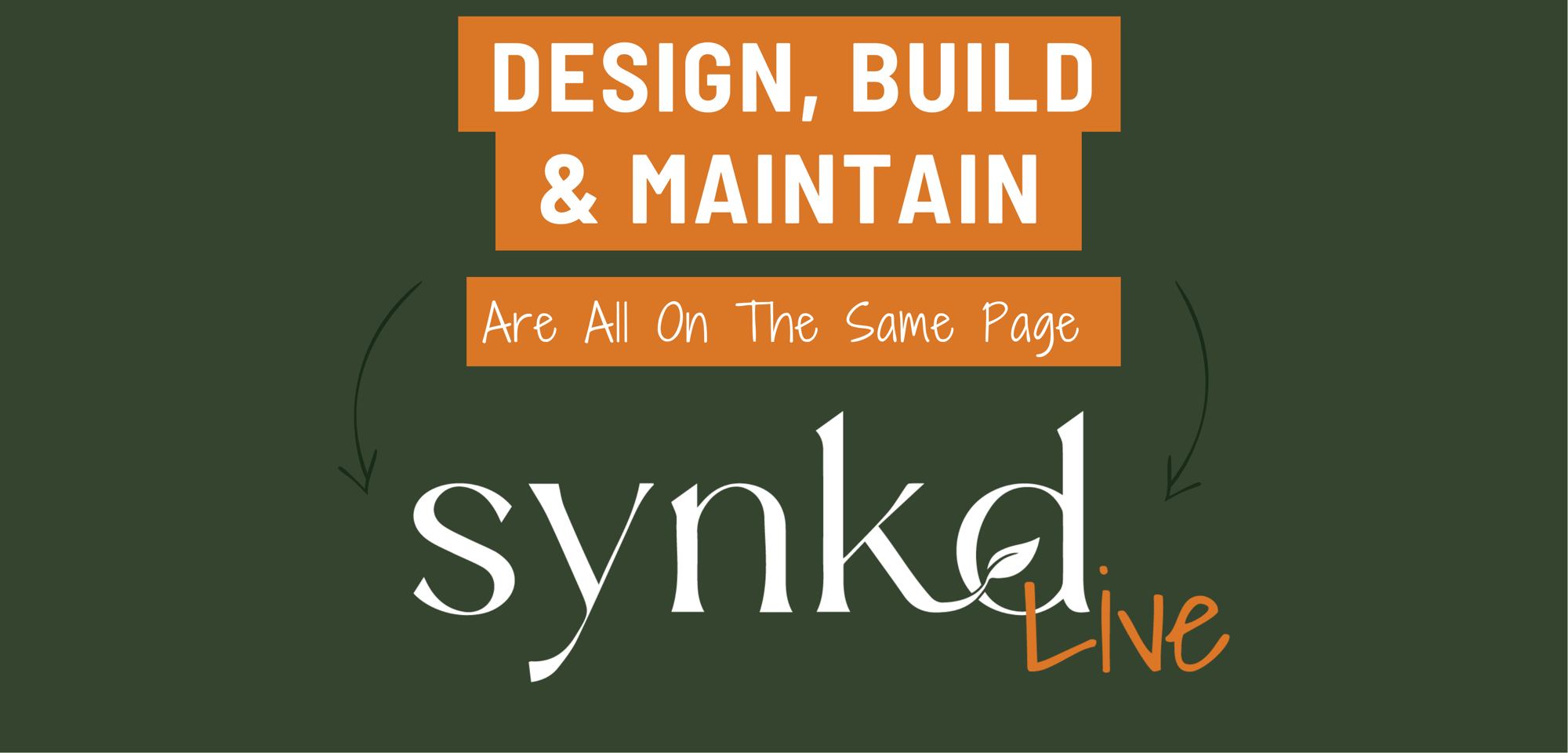 SYNKD Live is the only national landscaping expo in the United States that connects the design, build and maintain sectors.

Join industry leaders and discover new products and services through presentations and the expo.
Elevate your company and revolutionize the way you work at SYNKD Live.

Landscape Architects, Landscape Designers, Specifiers, Planners, Lighting & Irrigation and More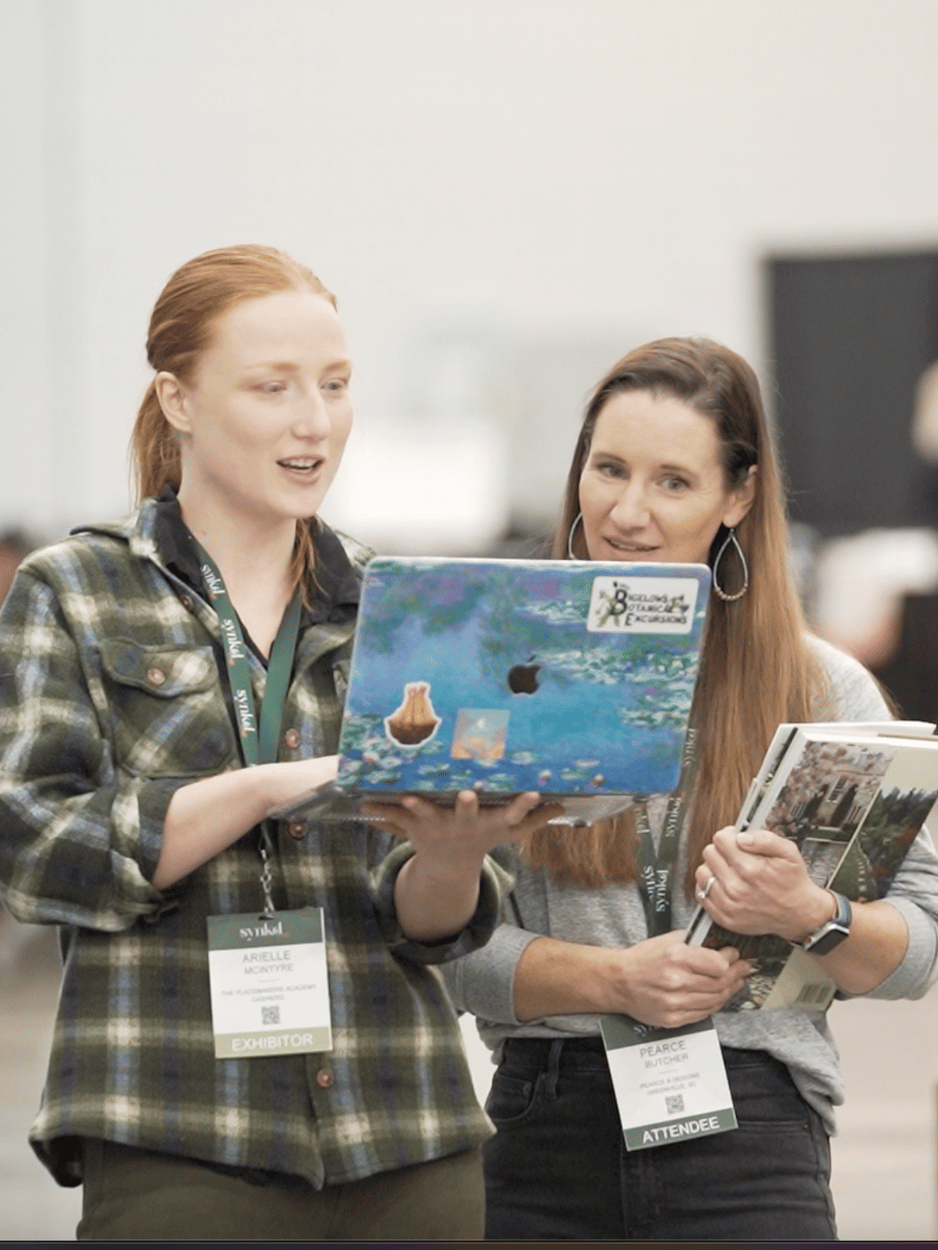 Director of Construction & Operations, Project Managers, Installers, Irrigation, Paving, Hard & Softscapes, Decking and More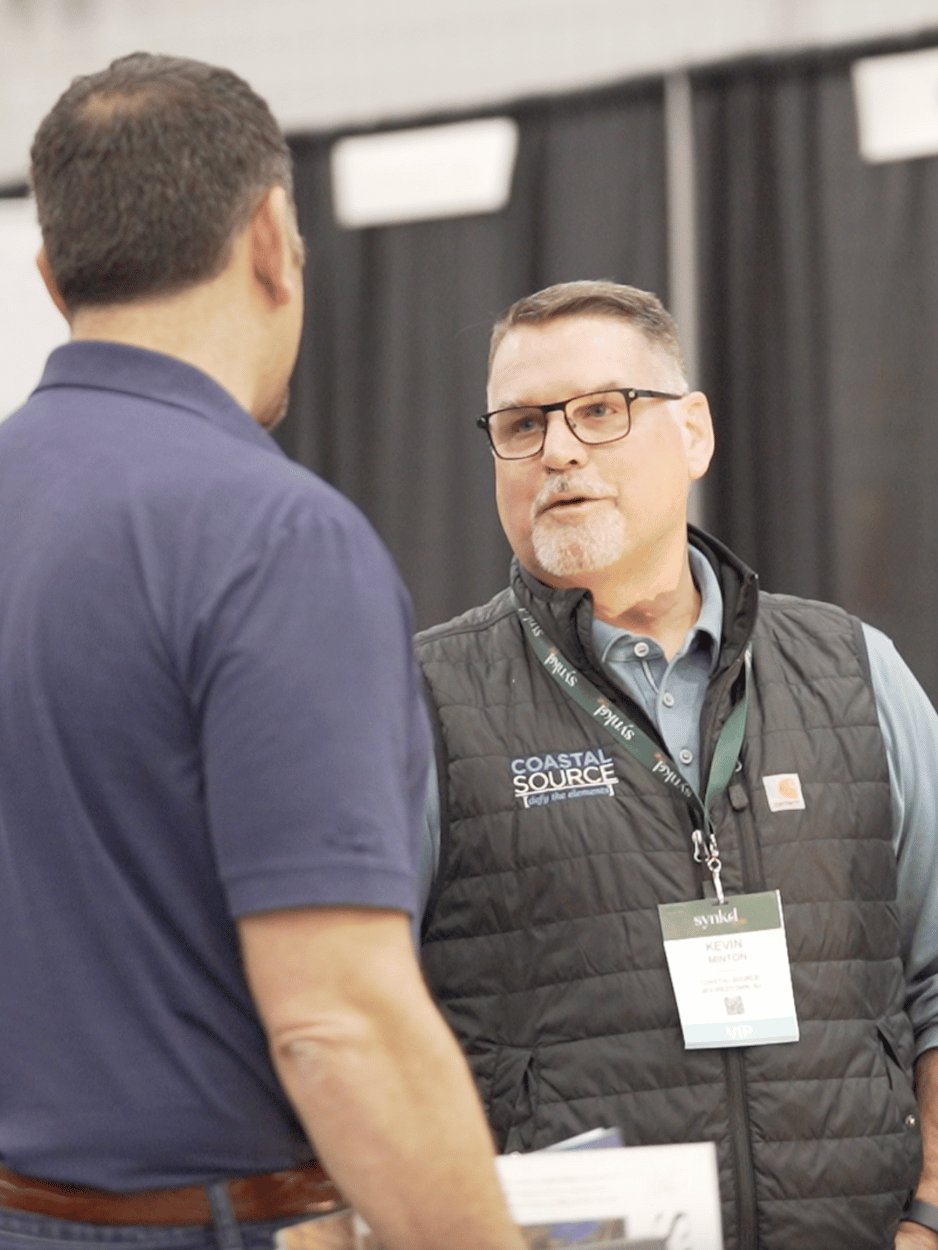 Lawn Maintenance & Management, Enhancement Manager, Soil, Arborists, Horticulture, Plant Health, Nurseries & More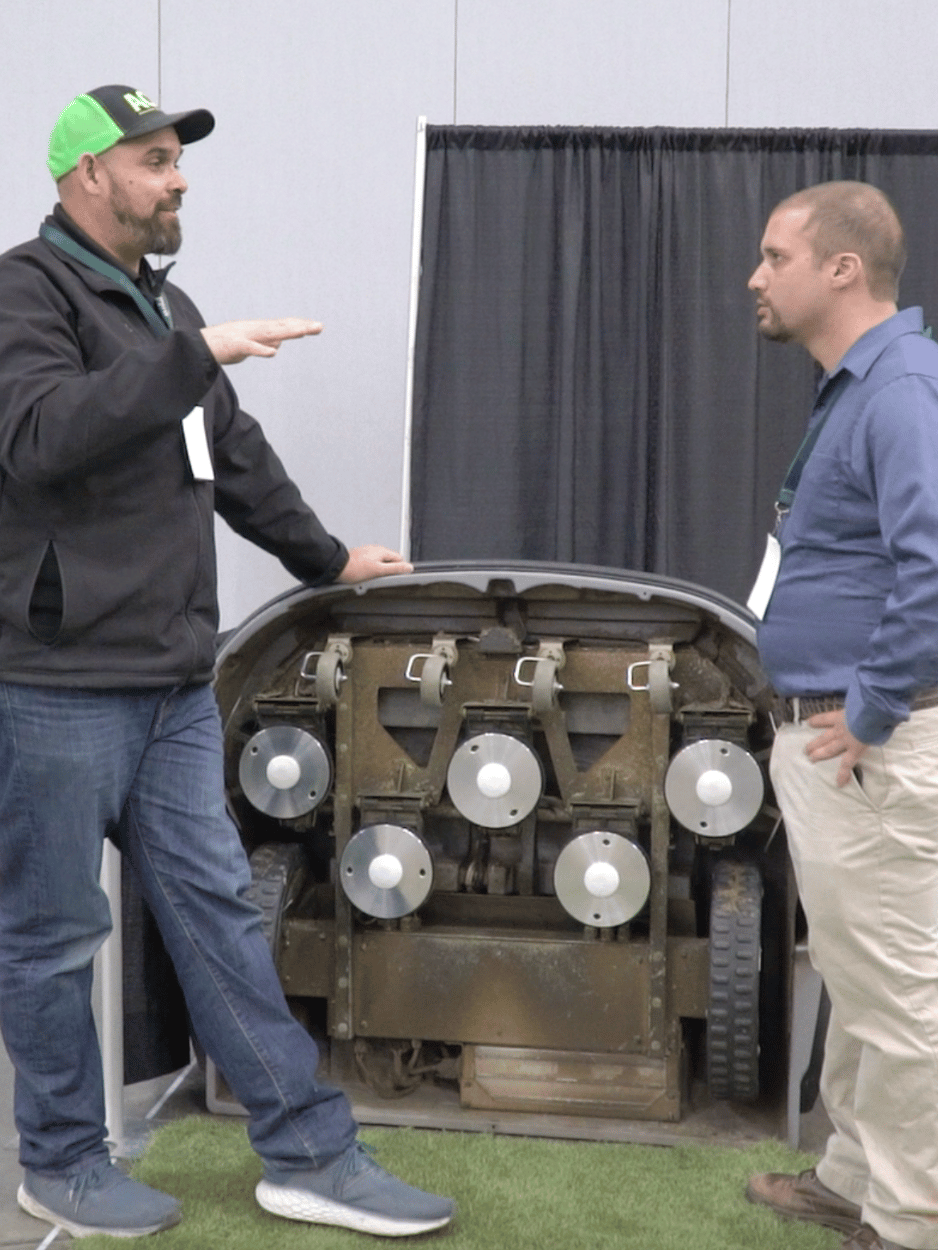 Softwares, Apps, Marketing and Other Business-related applications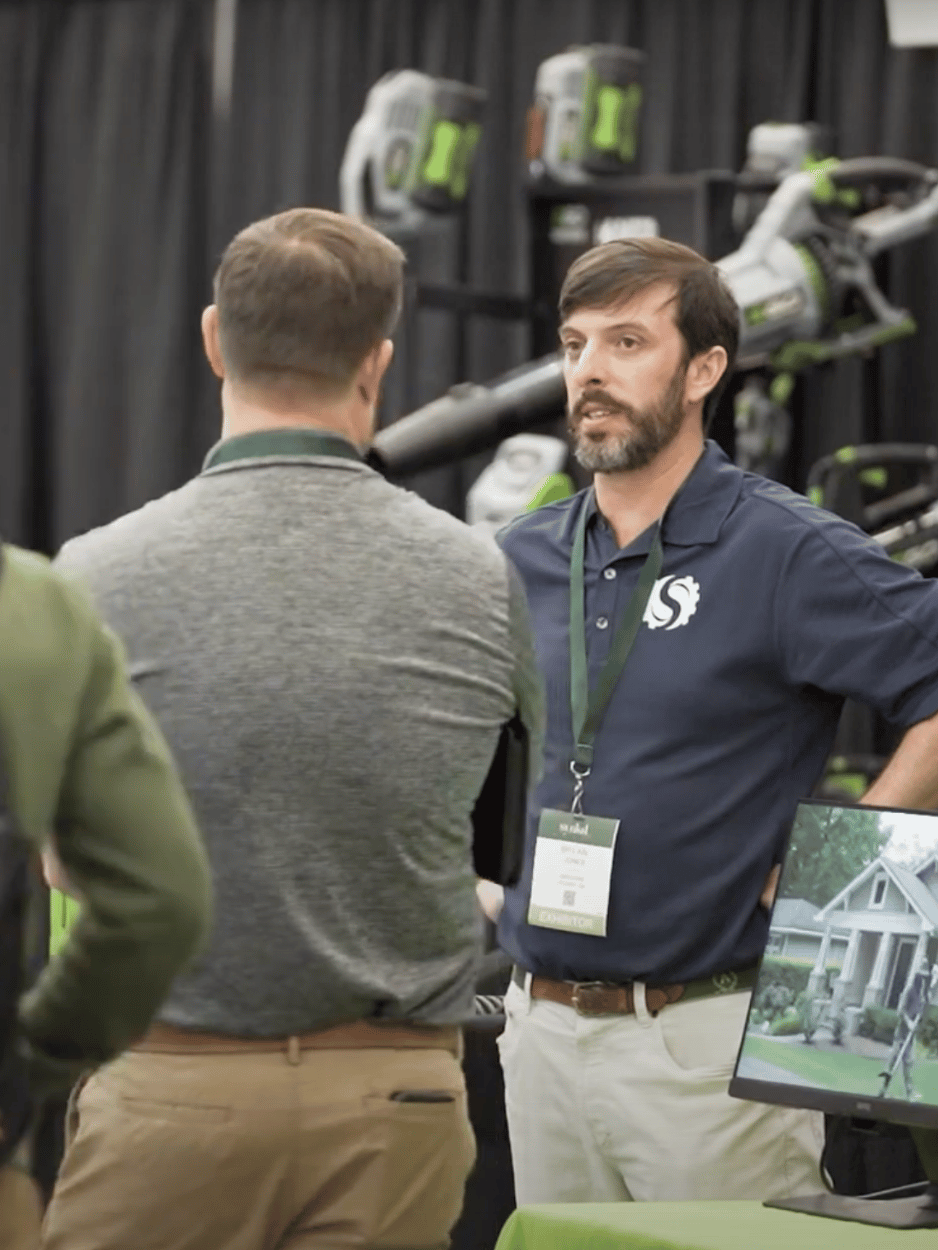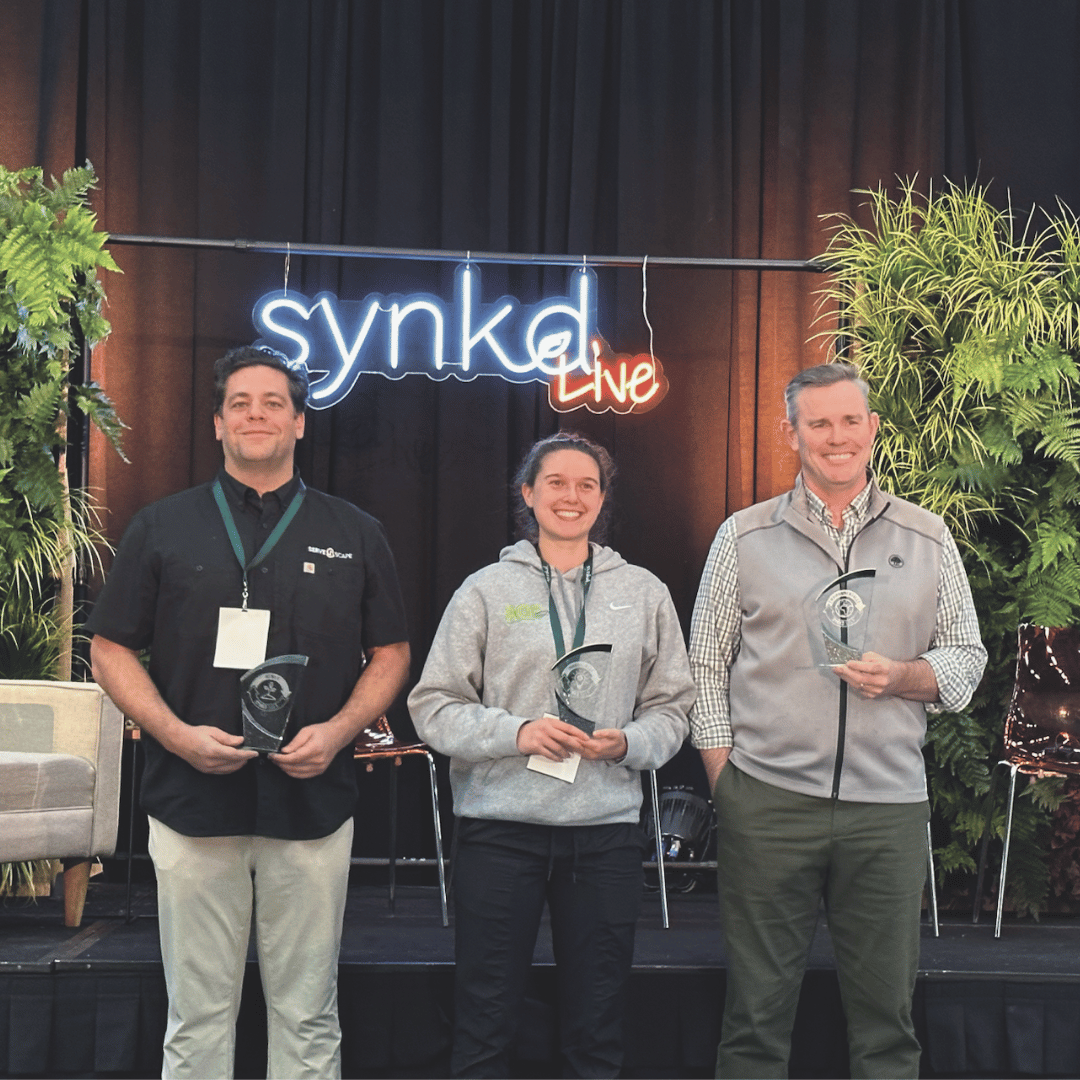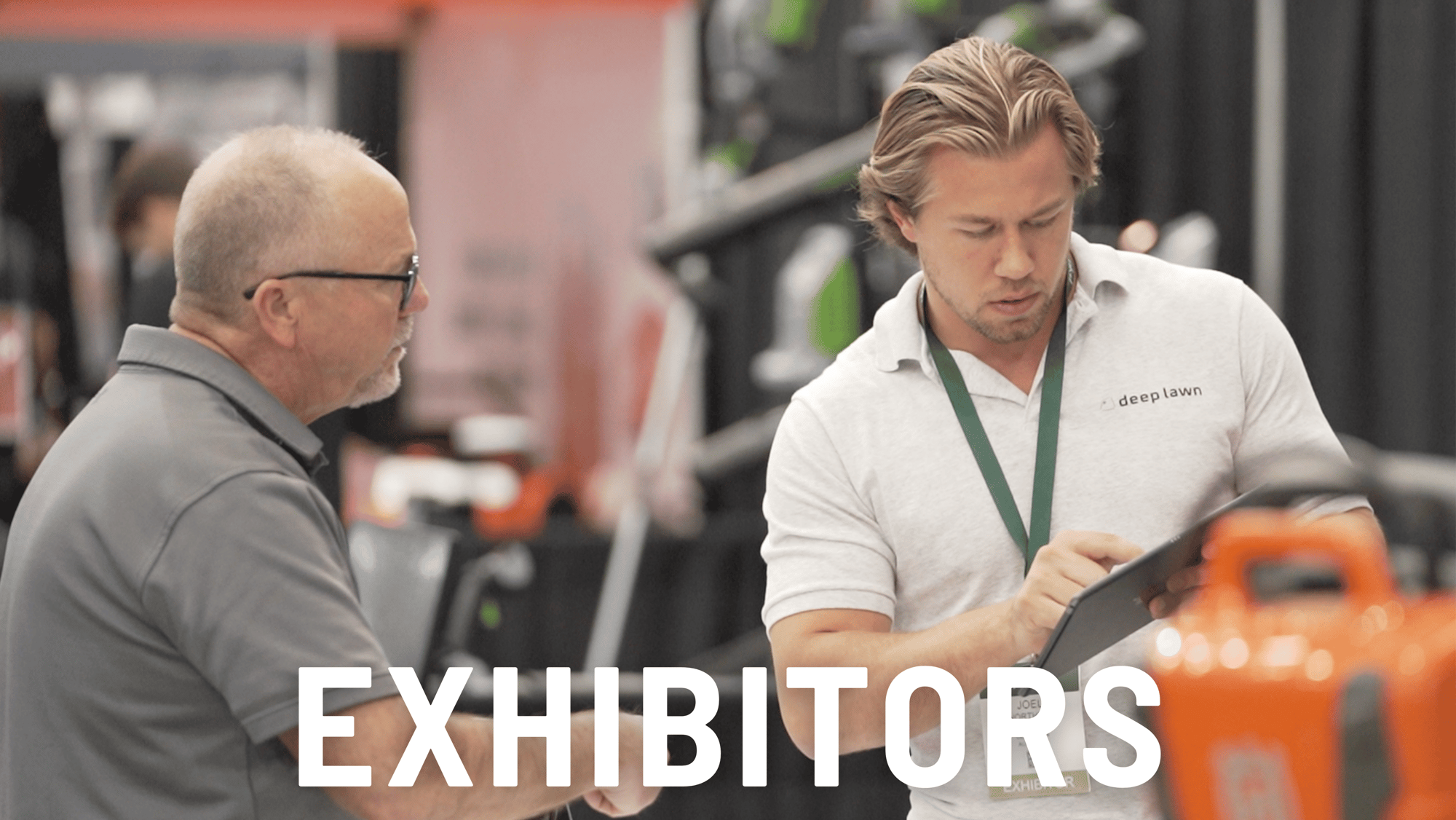 Network with top industry leaders, decision
makers & business owners who are all striving
to learn about new products and services to
improve their companies.
Earn up to 10 CEU credits by attending
educational presentations held throughout the
two day event.
Learn about innovative products & services to
incorporate into your business
Whether you are new to the landscaping
industry, or been around for a while, increase your brand awareness with your target audience.
Showcase your products & services to
potential customers who are actively
seeking solutions to their needs.
Build relationships with business leaders &
decision makers on a one-to-one level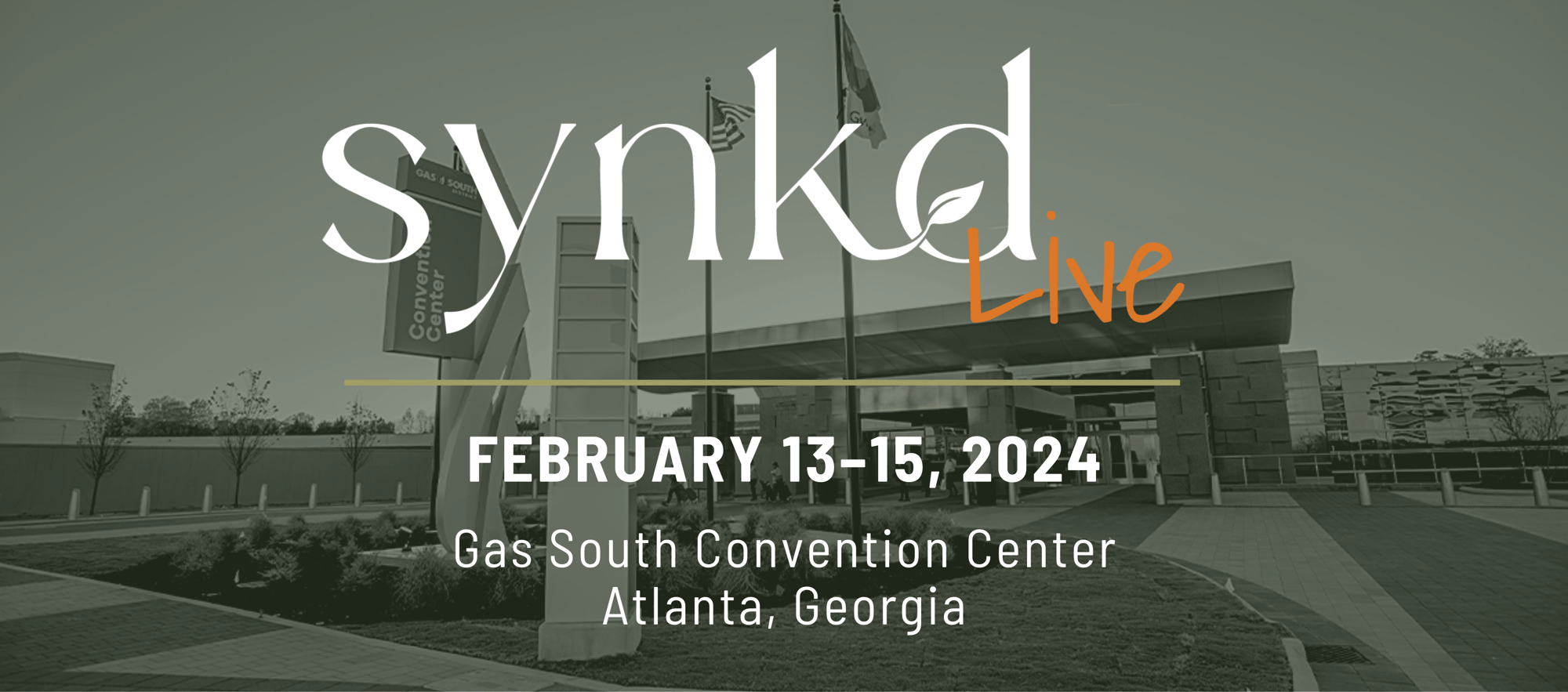 Choose Your SYNKD Live 2024 Pass Today
VIP PASS
VIP PASS
Access to All Events All Days
Access up to 10 Live CEU-Accredited Presentation
Access to Lifetime Digital Recordings of SYNKD Live 2024
Attend Networking Mixer on February 13th & 14th
Catered Lunch with Industry Leaders on February 14th
Exclusive VIP dinner February 13th
Exclusive VIP perk
Limited to 50 tickets
"At SYNKD Live I was surrounded by like minded people from the industry that were with the common goal of learning. The environment was infectious & I walked away feeling a new clarity about where our business should go next & how to get there."
"One of my favorite educational events of the year. A unique format that will immerse you in knowledge & networking."
"SYNKD LIVE 2023 was a wonderful event—I learned from some amazing speakers about design and how to run my business more efficiently. I met some wonderful vendors and learned about how to use their products in my designs. The conference was absolutely worth the time and money and I look forward to the next one!
"It was a good event & we made great connections with our wholesalers. We will continue to attend future events."
"I loved the aesthetic of Synkd. It was an incredibly different feel where you felt engaged with the speakers like you were having more of a conversation."
Senior Lecturer at NCSU Department of Horticulture Science
"A friendly place to meet new technology, experiences, trends, and connect with the landscape design community in our region!"
Interior & Garden Designs
"The SYNKD event was very welcoming and had great people that are doing amazing things in the green industry that we could connect with and learn from. We follow some of the companies on social media and implement their resources into our business because of it now! The ladies that coordinated everything were amazing and helpful. It was such a great experience and environment."
"SYNKD Live 2023 was an innovative and forward thinking event with great people and topics."