– February 6-7, 2023, Atlanta, Georgia –

The ONLY national landscape EXPO that connects the
Design + Build + Maintain sectors,
particularly:
Business Owners, Managers, Decision-Makers,
Landscape Architects &
Specifiers,
Decking,
Pool & Spa,
Company Innovators (hardscape + softscape)
We are bringing industry leaders to inspire you and the newest products & services
so you can work better - in your company and on your company.
Register Today
EXPO + Educational sessions = $500 Value for only $99 if booked online ($150 at the door)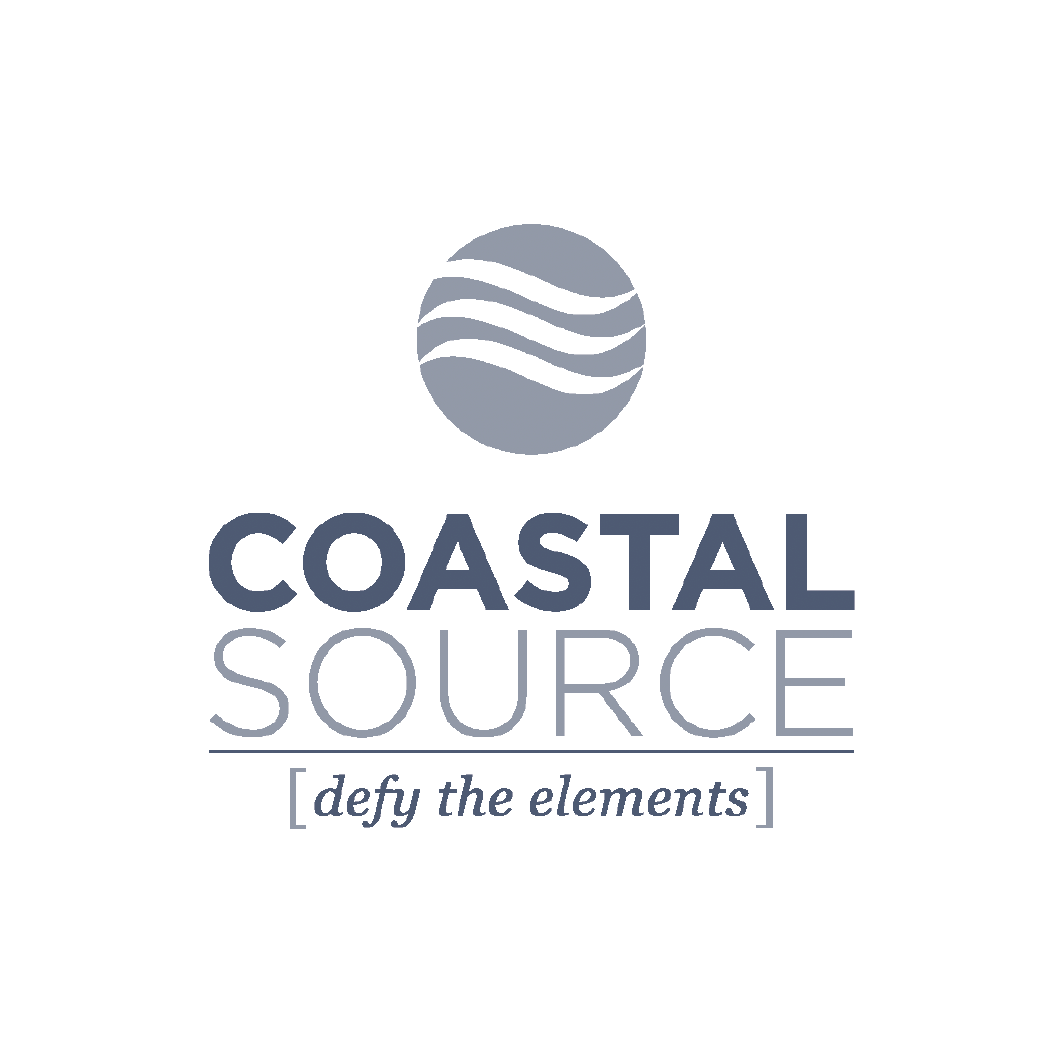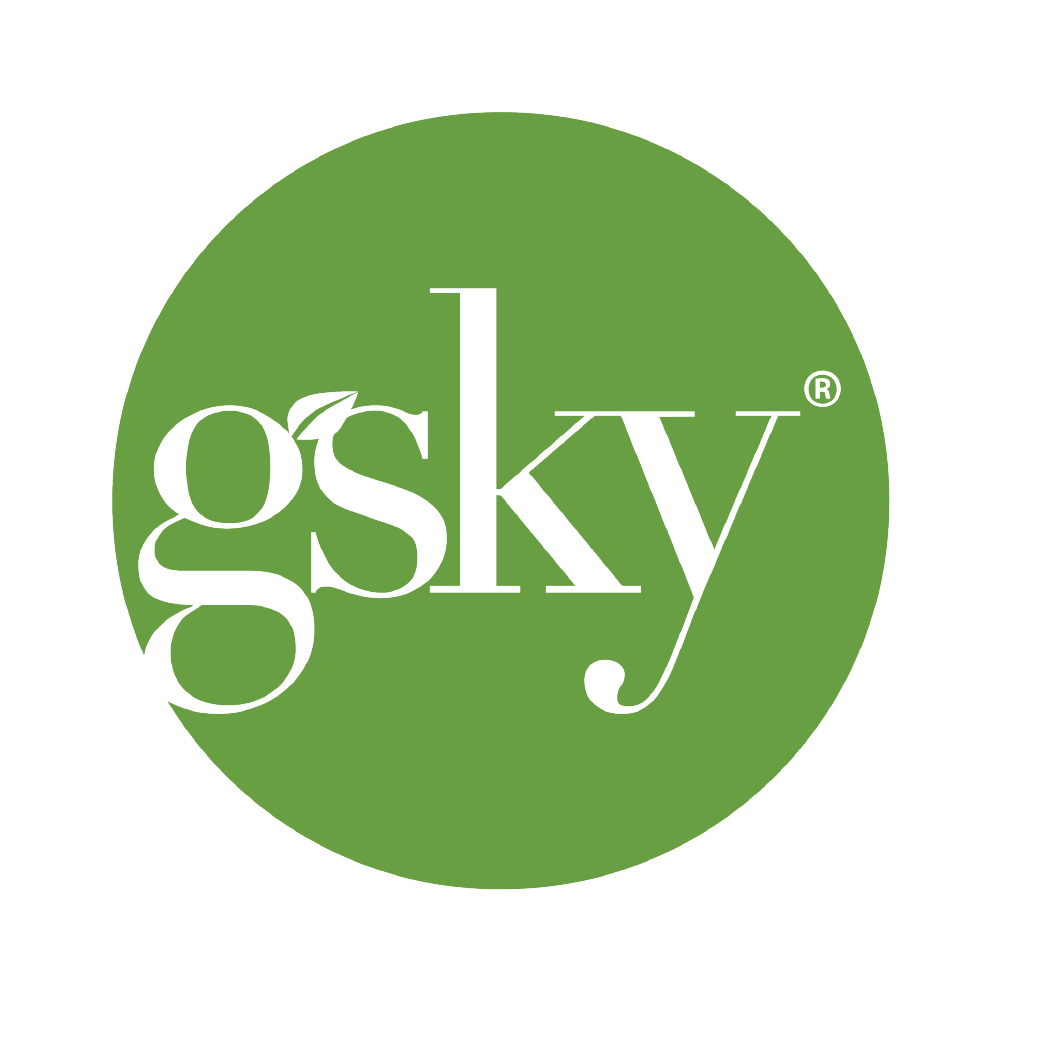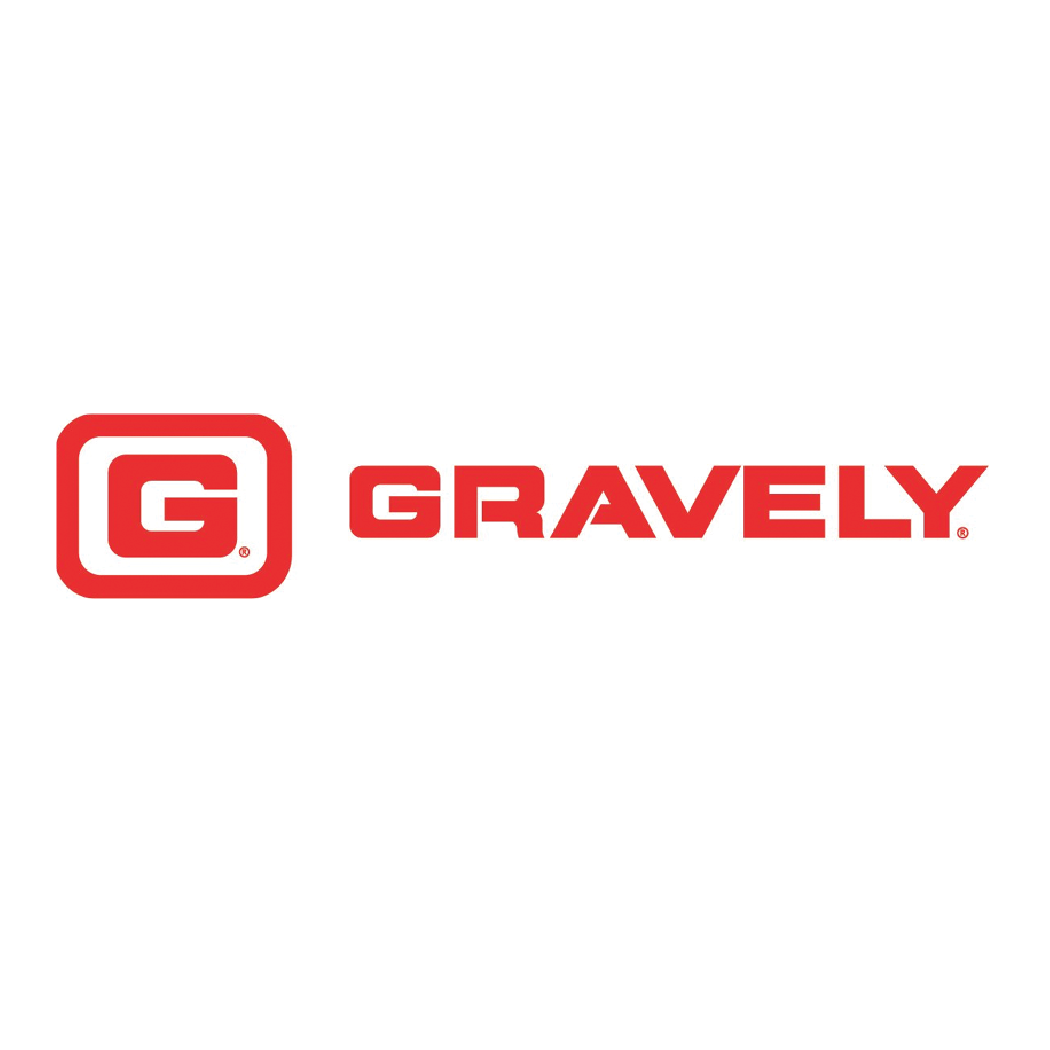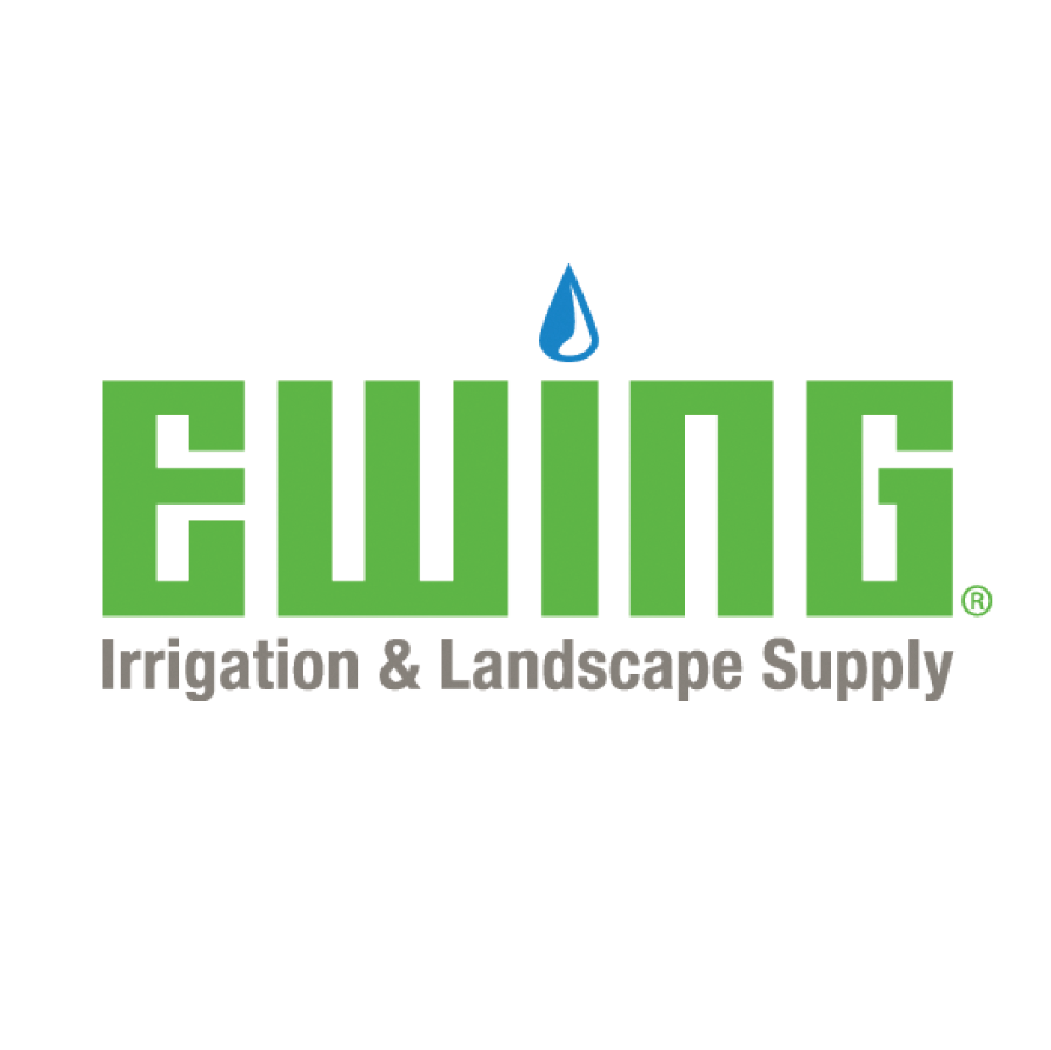 Main Stage

EXPO

Business Stage

Technical Stage

Welcome & Coffee

Come for coffee and get your seat for our opening session in the EXPO

Sustainability for our Industry: Challenges + Opportunities

Paul Jamison, Brandy Hall, Damon Abdi, Malcolm Miller & Angelica Norton

Key to Remediation of a Contaminated Landscape

Win More Often in Recruiting & Retention

Jay Worth, Single Ops

Work Smarter, Not Harder

Greg Niewold, Power Planter

Keynote Speaker: Jeff McManus

Tailgate Huddles to Grow Stronger Teams with book signing afterwards

The Courage to Build the Business You Want

Jim McCutcheon

Bidding Ain't Selling

Mike Voories, Business Resources One

Robotic Mowers & Automation: Calculating ROI

Joe Langton, Langton Group & Automated Outdoor Solutions

How to Grow Your Business with Landscape Lighting

Hard Pruning for Healthier Business

Outdoor Audio Fundamentals

Innovation: Engaging the Next Generation

Mike Haynes, Mario Cambardella, Kelly Dowell & Joel Northrup

SYNKD AWARDS

Our first awards based on the themes that we are all about - Innovation, Sustainability and New Businesses that are leading the way

















The Location
Join us in Atlanta, Georgia at the COBB Galleria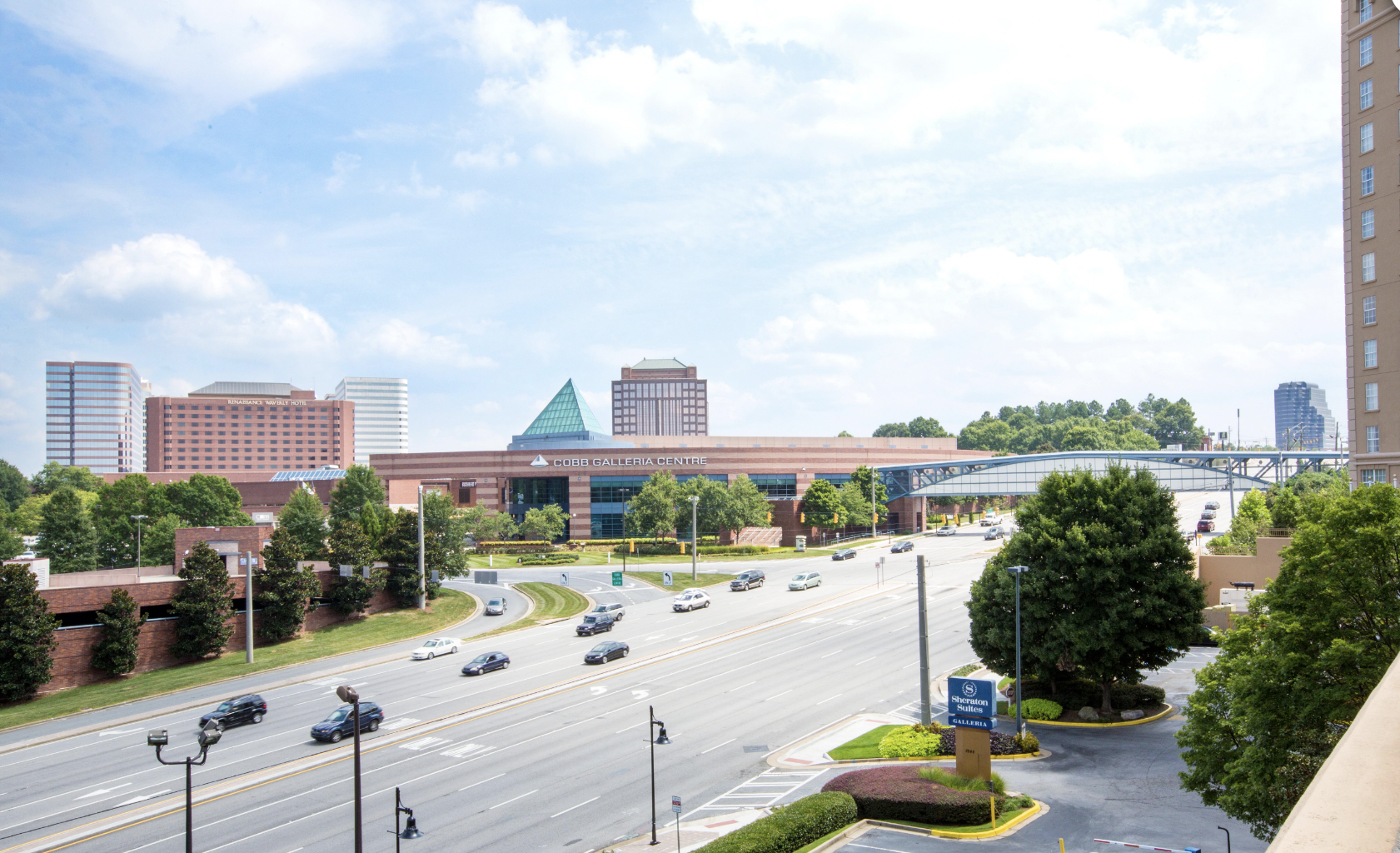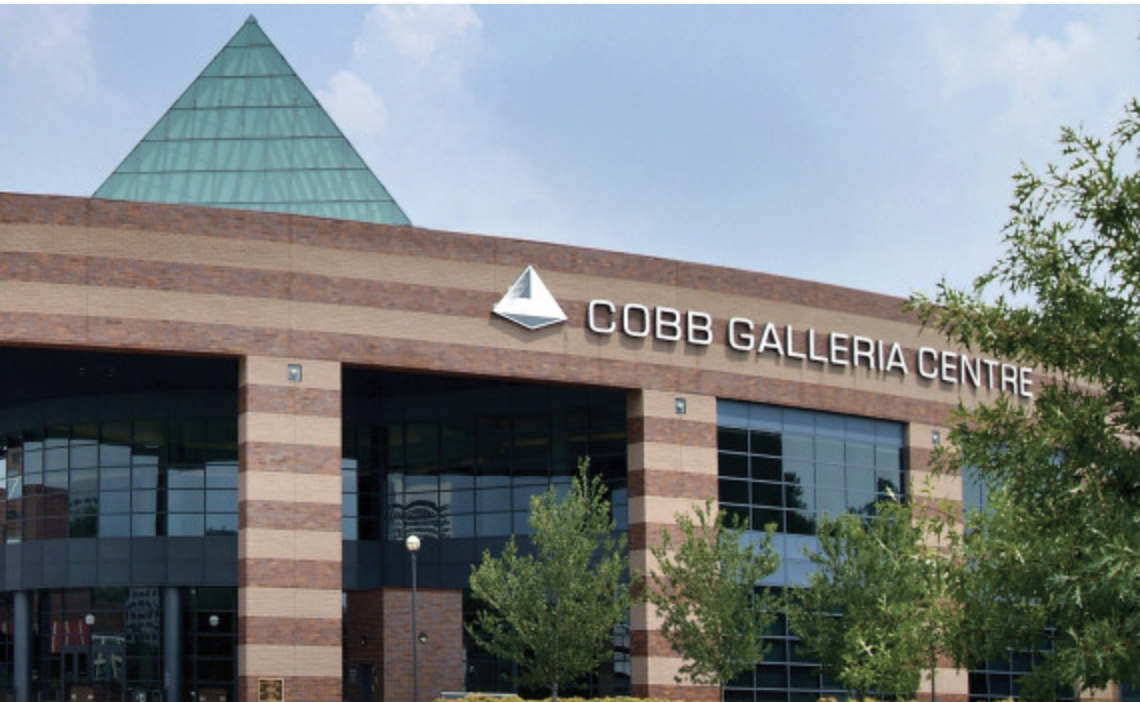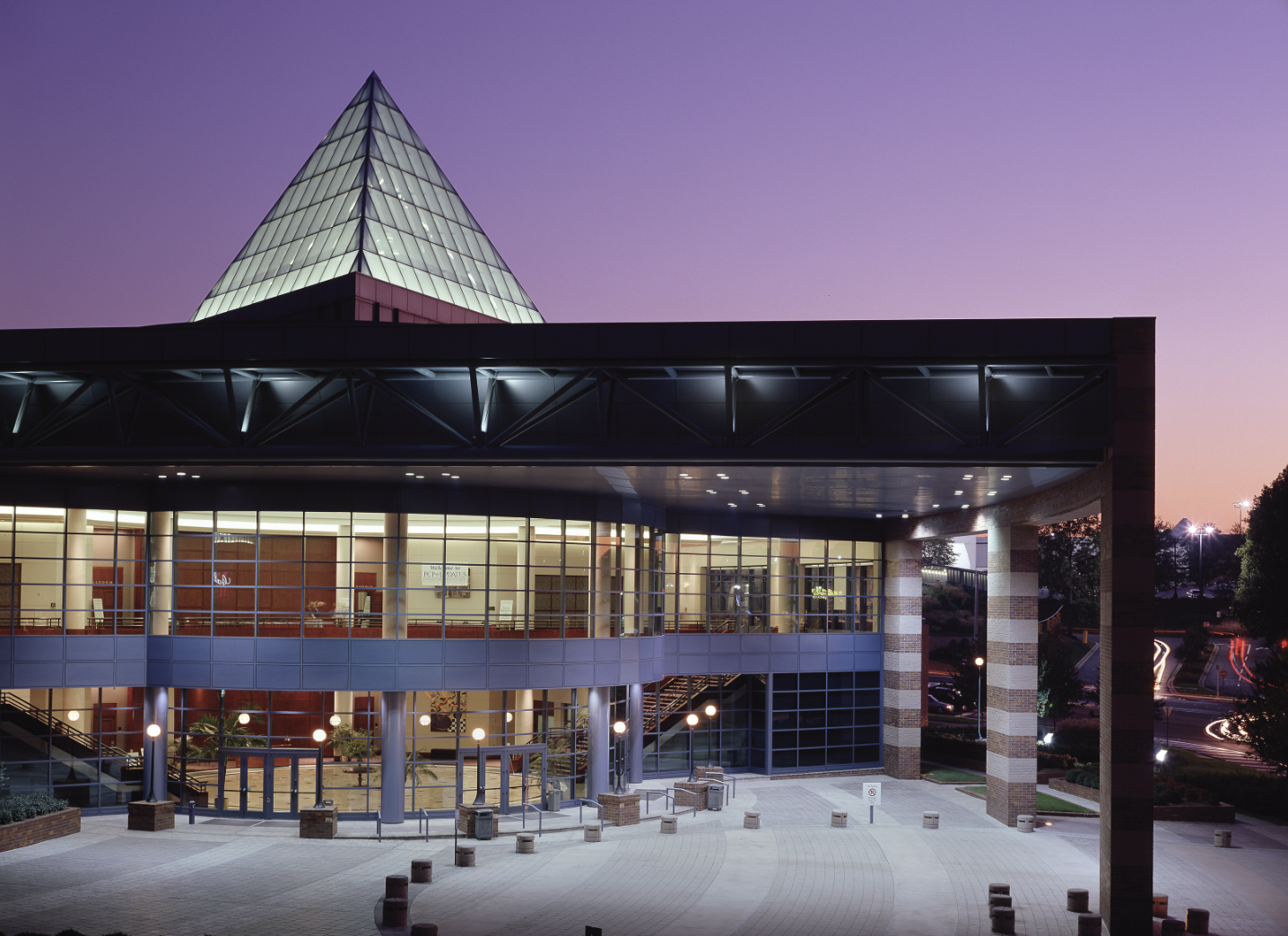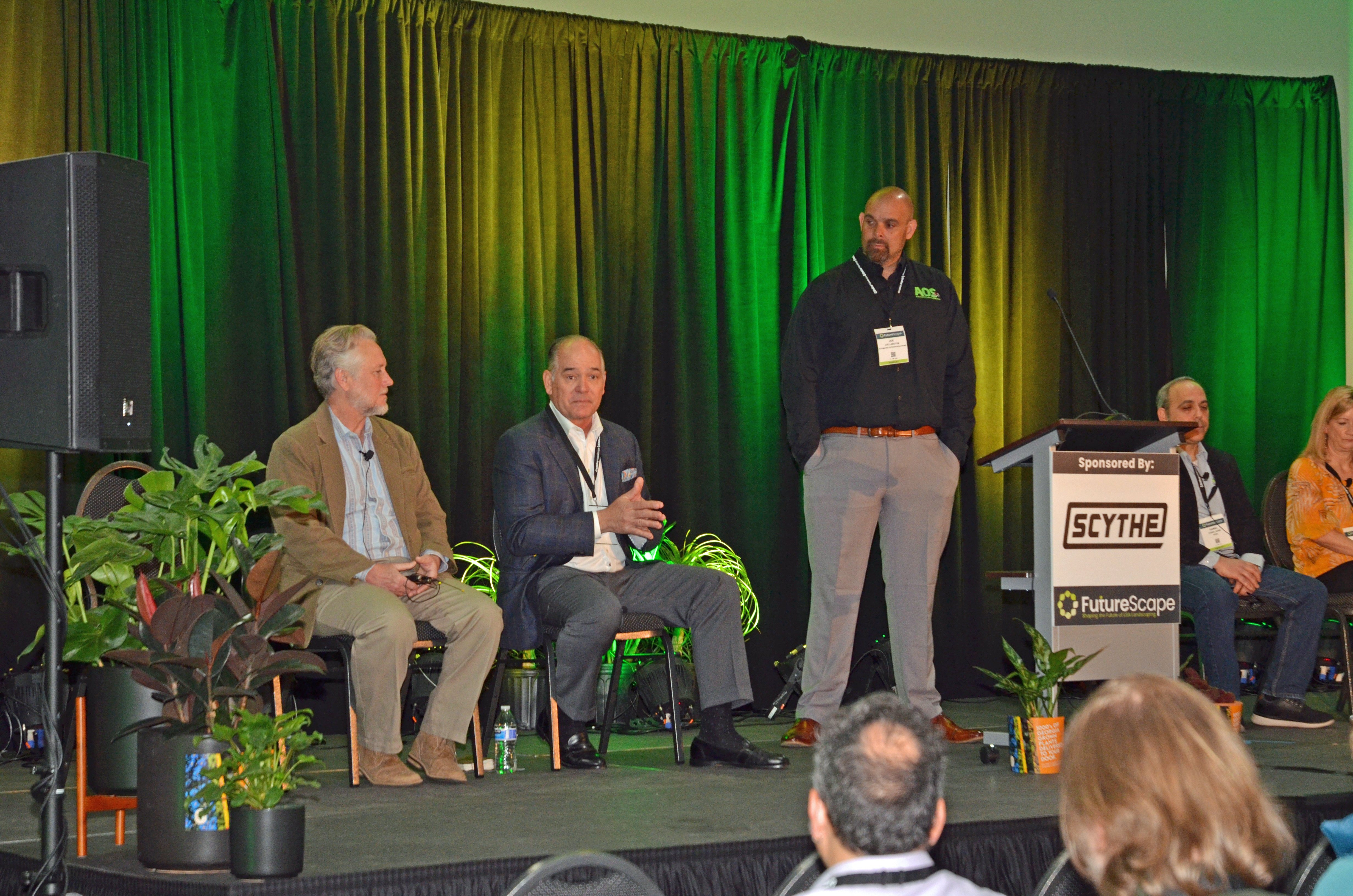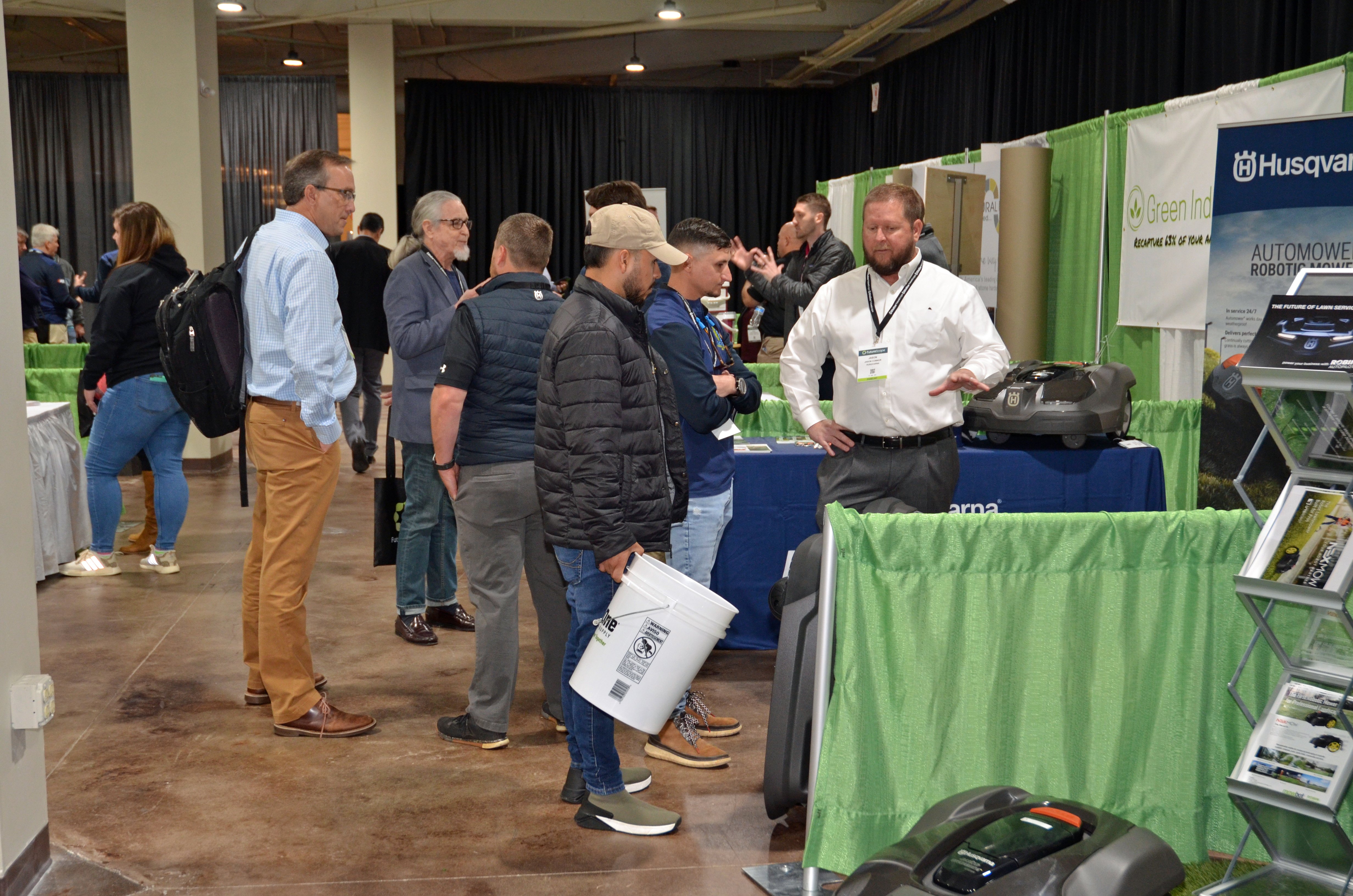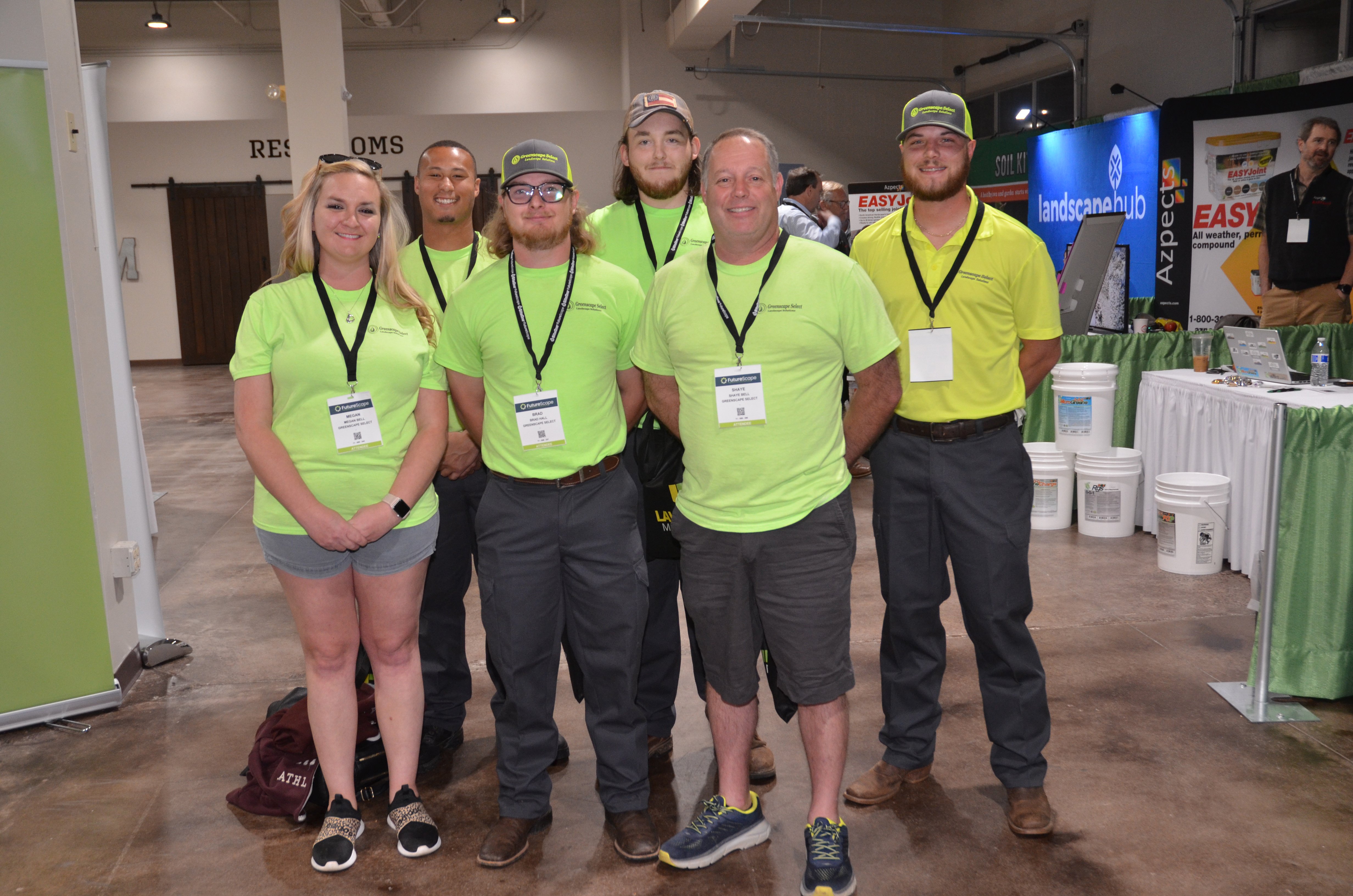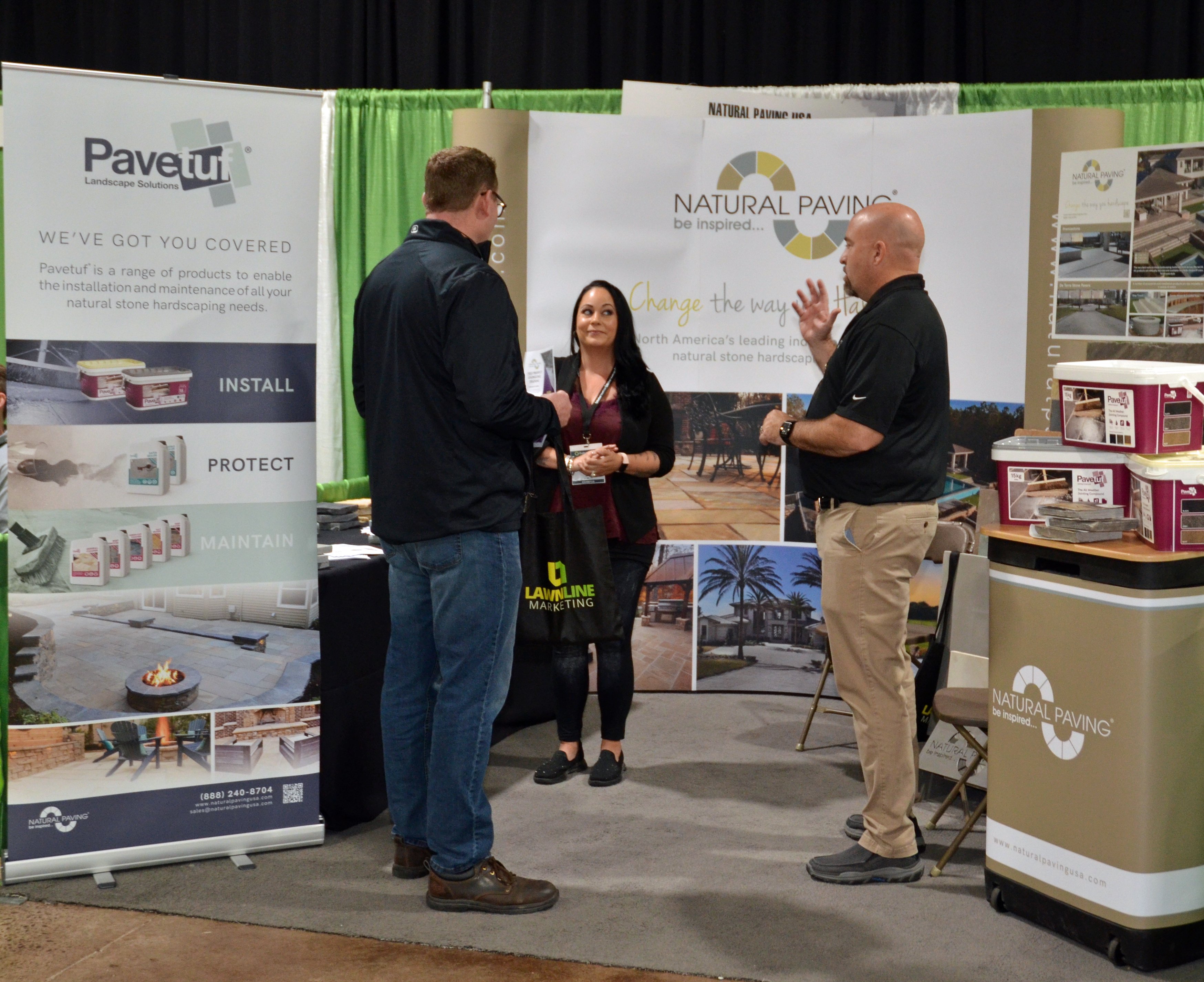 COBB Galleria
Two Galleria Parkway
Atlanta, GA 30339
"It was a great inaugural event - we can tell that the audience was the "right" audience for our products."
Brett Jones, SiteOne Landscape Supply
"Met audience members and know that they are the right audience. We will have a booth next time!"
Jeff Camp, Renson
"It was a good inaugural event. We are glad that we went."
Erica Rollins, Crossville Studios
"It was a good event and we made great connections with our wholesalers. We will continue to attend future events."
Geoff Whitcher, Azpects
Paul Jamison
From the Green Industry Podcast on SYNKD Live