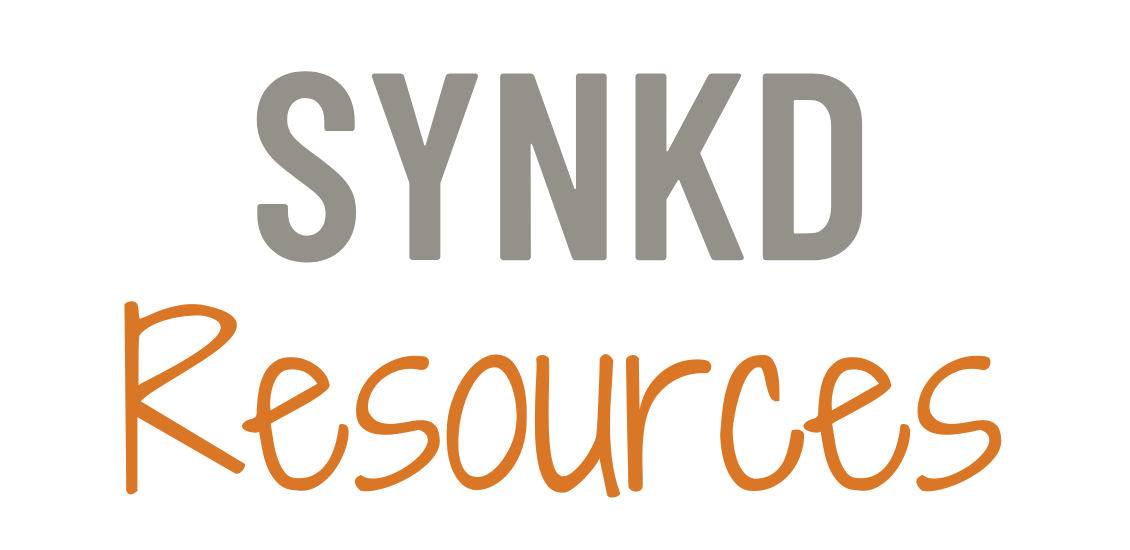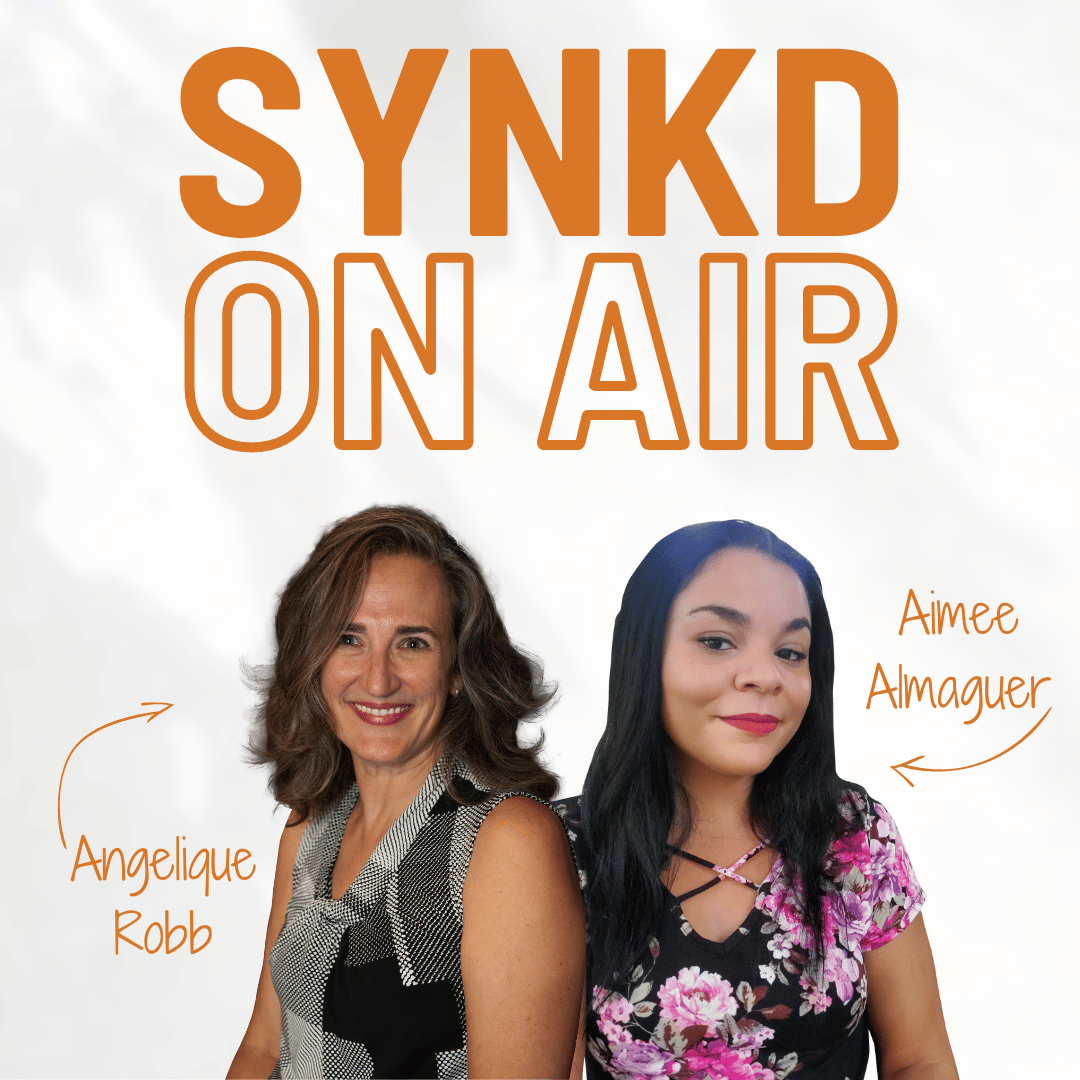 Annoucement
Our first podcast takes root!
Get ready to take your landscaping knowledge to the next level! Our brand new podcast is launching on Turf's Up Radio every Monday at 11 am central time.
Join us as we feature landscaping leaders from all sectors of the industry and explore the latest trends, techniques and best practices. Don't miss a single episode!
Welcome



Angelique Robb
Angelique Robb, Owner of SYNKD, delivers a warm and engaging welcome speech at SYNKD Live, setting the tone for an inspiring and productive event. She welcomes the audience and shares her vision for the event, highlighting the opportunities for learning, growths and collaboration in the landscaping industry.
Panel One



Sustainability: Challenges & Opportunities
Features leaders from the landscaping industry sharing their experiences and insights on incorporating sustainability practices in their businesses. Through their stories and expertise, the panelists will provide valuable insights for individuals and organizations seeking to adopt sustainable practices in their own landscaping endeavors.
Moderator: Paul Jamison
Panelist: Angelica Norton, Malcolm Miller, Dr. Damon Abdi & Brandy Hall
Panel Two



Innovation: Engaging the Next Generation
Panel Two features leaders from the landscaping industry discussing how they are innovating their businesses to meet the needs of the future.Through their stories and expertise, the panelists will provide valuable insights for individuals and organizations seeking to stay ahead of the curve in the landscaping industry.
Moderator: Kelly Dowell
Panelist: Mario Camberdella, Jay Worth, Jim McCutcheon & Joel Northrup
Presentation



Bidding Ain't Selling
In this presentation, Mike Voories exposes audience members to the concept of Bidding Ain't Selling. Viewers will receive practical advice and ideas on targeting the right prospects, qualifying, and selling without having to be the lowest price.
Presenter: Mike Voories, Owner of Business One Resources

Presentation



How to Grow Your Business in Uncertain Times with Landscape Lighting
Professionals are always looking to grow their businesses, especially when there is an uncertainty around the economic times that lay ahead like we currently face. Adding landscape lighting to your projects can accomplish many different things, growing your business being one of them! Join Tom Watson from in-lite Outdoor Lighting to learn how you can level up your business through landscape lighting and how partnering with a company like in-lite can help you achieve your goals!
Objectives

Learn how to increase your revenue per job through a new revenue stream, FREE leads and recurring revenue.

Learn how to differentiate yourself from your competitors while enhancing the beauty and functionality of your projects.

Learn what to look for when partnering with a brand that is invested in your success and growth.
Presenter: Tom Watson, Account Manager for Canada & United States for in-lite Outdoor Lighting

Presentation



Work Smarter, Not Harder
In his presentation, CEO of Power Planter, Greg Niewold, shares valuable insights on how to work smarter, not harder with augers. He highlights the importance of using the right tools and equipment to save time and effort in landscaping and gardening projects.
Through his expertise and experience, Greg provided attendees with valuable knowledge and tools to enhance their landscaping and gardening efforts.
Presenter: Greg Niewold, CEO of Power Planter

PRESENTATION



Outdoor Audio Fundamentals–Learn How to Design Systems for Success
Combining the joy of music and love of the outdoors is a great way to enhance your clients' outdoor spaces. Whether it's dining, relaxing, or watching the game, entertainment has become an important element in outdoor living designs. How do you create a system that's just right for your client? What questions should you be asking? How does it all go together? These questions, and others, we will answer during our Audio Fundamentals presentation. Outdoor entertainment is often expected, so being familiar with the technology, wiring topology, design elements, and best practices are key to delivering an engaging experience for your clients.
Presenters: Kevin Minton, Technical Sales Specialists & Pete Sepesi, Director of Technical Sales Specialists at Coastal Source