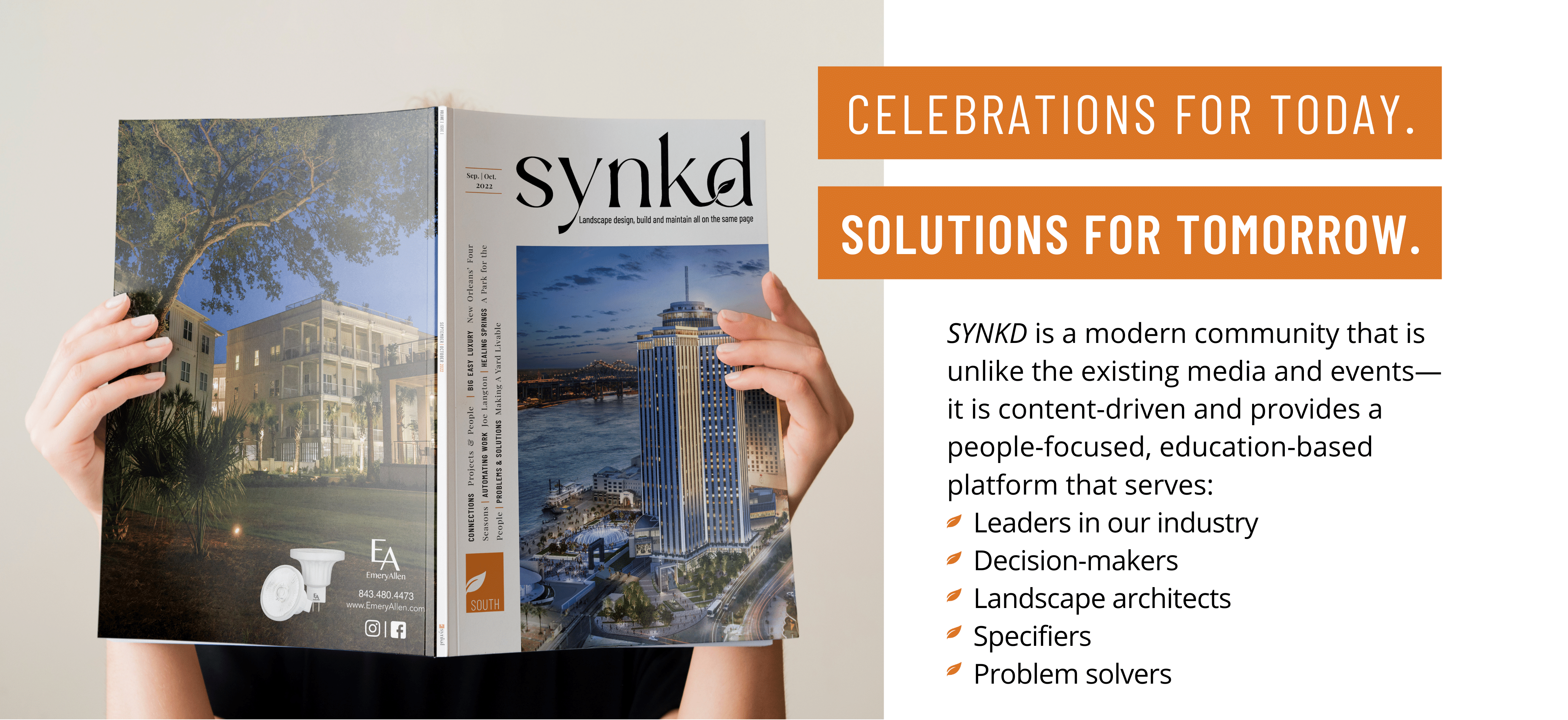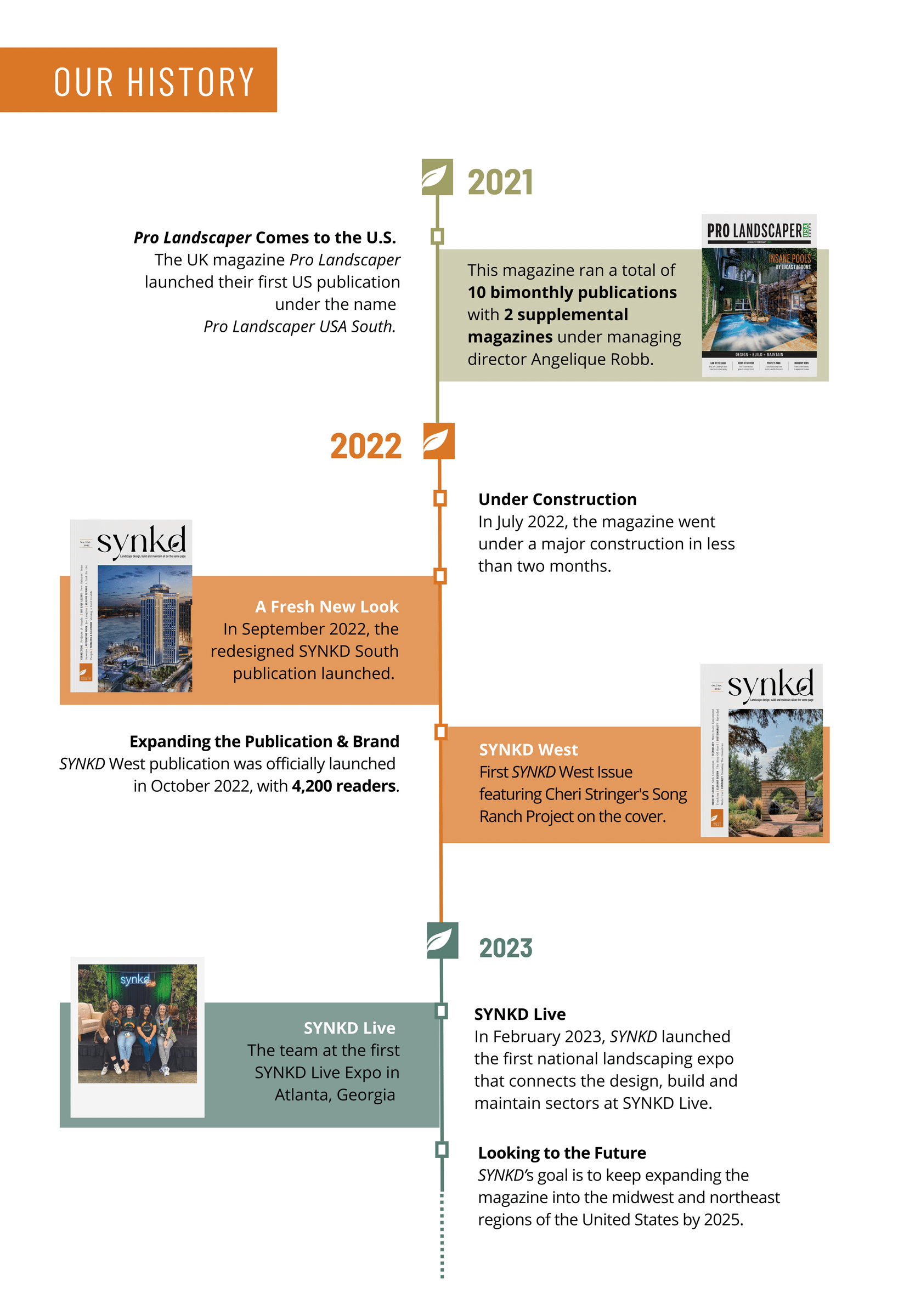 Angelique Robb
Owner
Angelique Robb graduated from Louisiana State University in Petroleum Engineering, working in the oil industry for many years in the USA and the UK.
In 2008, she qualified as a landscape designer and launched a design and build company, Papillon Designs and Landscaping Ltd in Scotland, UK. Since then she has built up the company into a national award-winning practice. She is passionate about the industry and helping it 'raise the bar.'
She launched SYNKD (formerly Pro Landscaper magazine) in January 2021 in the south region with 6 issues per year and held the inaugural event (formerly FutureScape USA) in March 2022 in Atlanta, Georgia.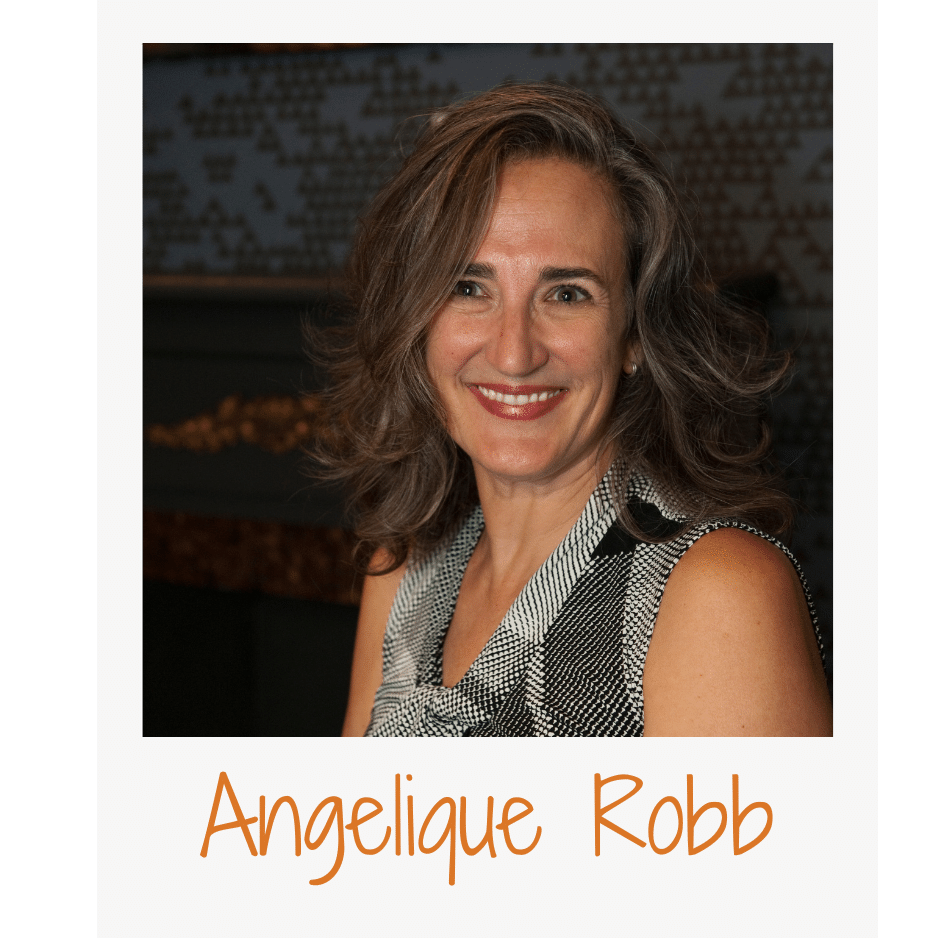 Tiffany O'Kelley
Executive Sales Director
With a wealth of knowledge and expertise spanning over two decades in media sales management, Tiffany has cultivated a thriving career in the horticulture and garden retail industries.
A true people person, she finds immense joy in meeting and connecting with fellow enthusiasts in the green industry. Tiffany's success lies in her ability to provide effective solutions for suppliers, enabling them to reach their target customers with remarkable results. She have also proven her mettle in launching new brands that cater to the ever-evolving needs of the industry. Armed with a BBA in Marketing from the University of North Texas, Tiffany's strategic acumen is finely honed, ensuring a comprehensive understanding of market dynamics.
Out of office, Tiffany indulges her passion for adventure as an avid sailor, relishing the thrill of racing on sailboats throughout the year. Her unwavering determination and zest for life are not only evident in her professional achievements but also in their pursuit of excitement outside of work.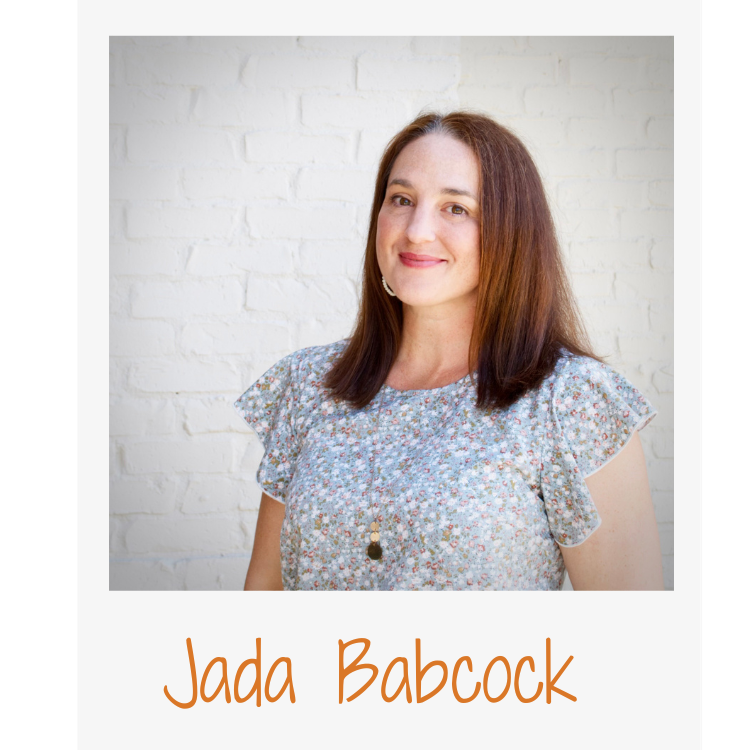 Caitlyn Wallace
Graphic Design
Caitlyn Wallace has been with SYNKD (previously known as Pro Landscaper USA South) since 2020 when she started as the first "unofficial" intern, who's idea of landscaping just entailed mowing yards and weeding flowerbeds.
In 2021, a couple of months after graduating from the University of Louisiana at Lafayette, she got promoted to Lead Graphic Designer for the magazine. Since then, Caitlyn has gained a more in-depth understanding and appreciation of the landscaping industry through her time designing for the magazine.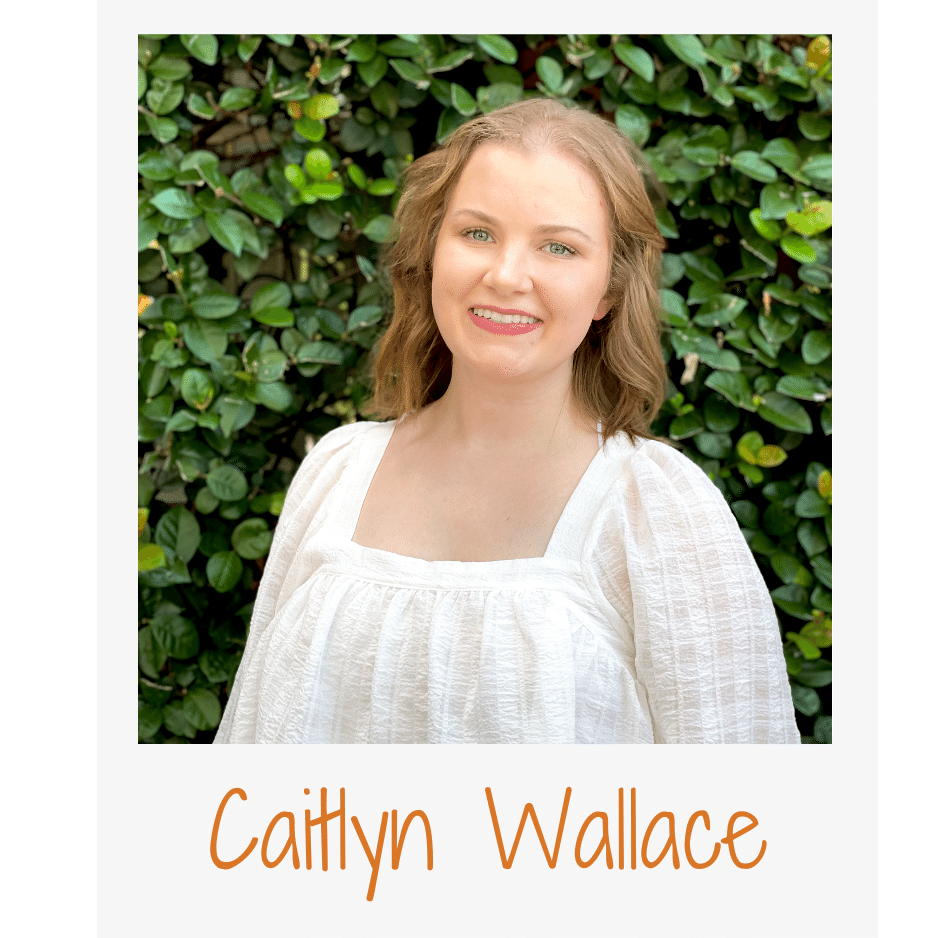 Erin Bass
Sub-Editor

A resident of Lafayette, Louisiana, Erin Z. Bass has more than 20 years of writing and editing experience and received her bachelor's in Journalism from Louisiana State University.
She has worked as a staff writer for The Times of Acadiana and Independent Weekly and freelances for The Current in Lafayette. She previously worked at Macy's West communications department in San Francisco and has been published in Coastal Living magazine, The Times Picayune and Southern Breeze magazine.
An avid reader, she launched the online publication Deep South Magazine in 2010, which focuses on Southern literature, culture and travel. She also serves on the board of directors for Festival International de Louisiane.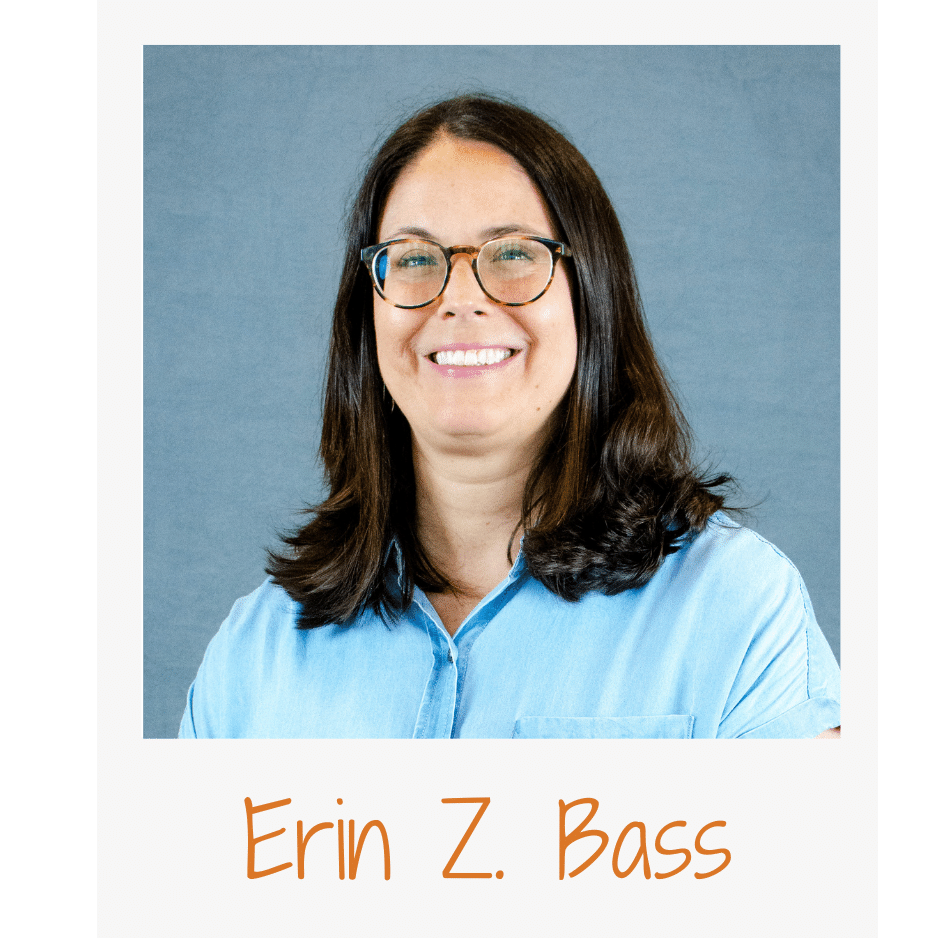 Jada Babcock
Content Writer

Jada Babcock has loved writing since childhood and has carried that passion into her professional life in various capacities. In 2021, she published her memoir entitled "An Exceptional Life" that shares the joys and trials of raising her son with disabilities. She enjoys using the written word to share others' experiences and stories as well and sees it as a way to facilitate human connection. Although new to the landscape industry, her current role as a freelance writer for SYNKD has given her the opportunity to meet incredibly talented individuals and see the beauty and art the industry offers.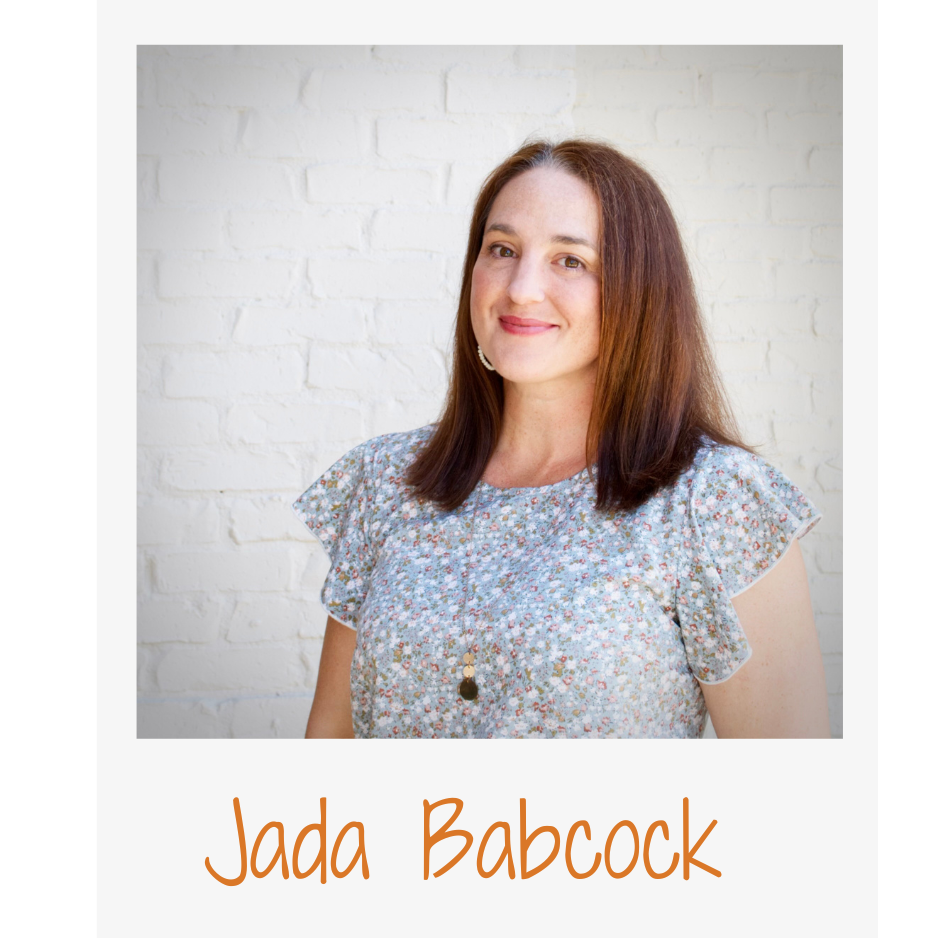 Mary Kate Carson
Content Writer

Mary Kate Carson is a journalist and media producer. She graduated from the University of Arkansas with a Bachelor's in Journalism and Communications in 2016, then began her career in the broadcast industry.
She has worked as a lead writer and newscast developer for several TV stations, starting in South Bend Indiana, then advancing to Dallas, Texas. She uses compelling storytelling and video/graphic design to inform and educate over a million viewers each day.
Mary Kate joined SYNKD in April 2021. SYNKD gives her the opportunity to follow her passion for sharing stories and ideas, with the goal of elevating and connecting the landscaping industry.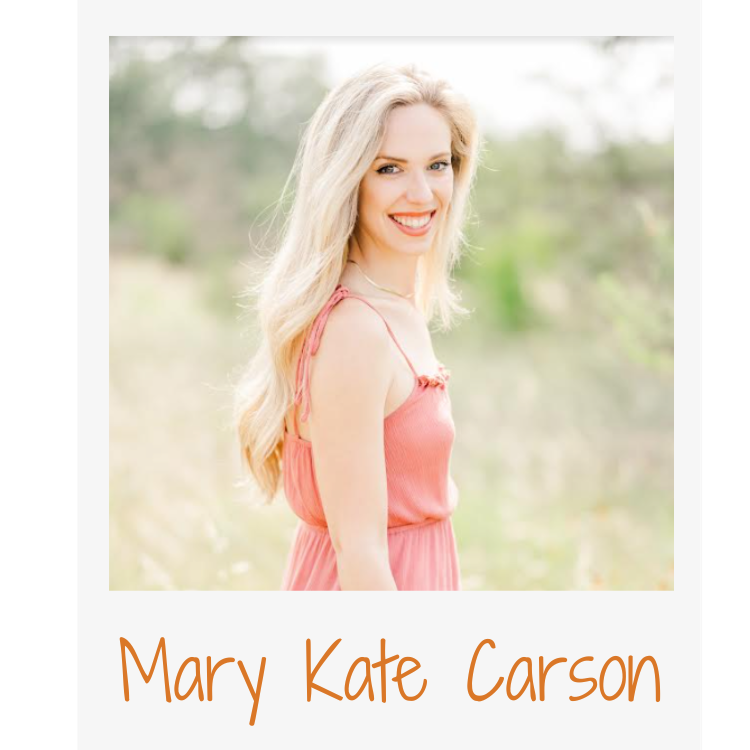 Millie
Millie is our resident office dog and enthusiastic tail-wagger. With her floppy ears and big, dopey grin, she's the definition of a good girl.
Her job duties include providing emotional support during stressful meetings, fetching important documents (or just random balls, whatever's lying around), and keeping the floor clean by vacuuming up any crumbs.