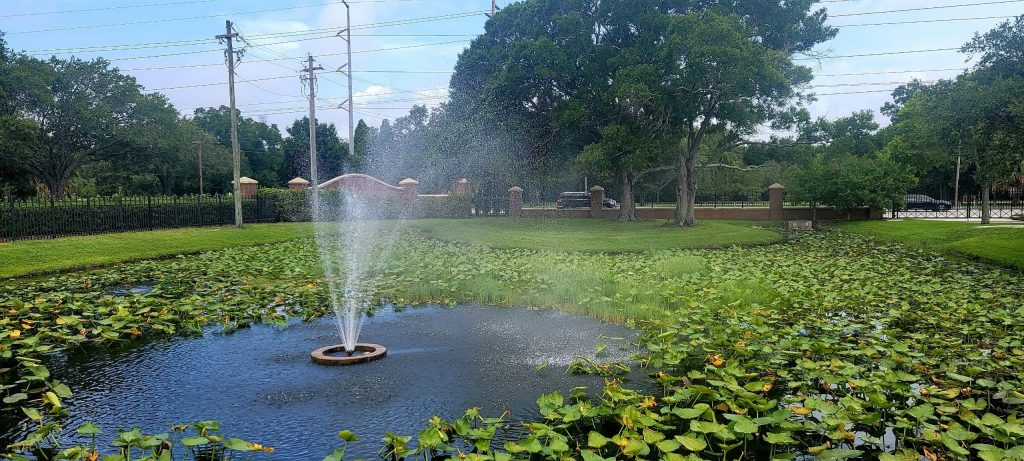 By building a network or community across the above sectors, we can 'raise the bar'. Learning from maintenance issues that help us design and build differently; Understanding the design fully so that the construction and horticultural maintenance can fully evolve over time as intended; Learning from each other on how best to apply the newest techniques and learning to use the latest innovative products – so we can all shine.
SYNKD builds this community and communicates with these landscape professionals in three ways: digitally (email + website + social media), publication (printed + digital), and a yearly event to engage + inspire. Contact us for more information to get involved. Stay tuned and get involved!! We will be growing to other regions soon….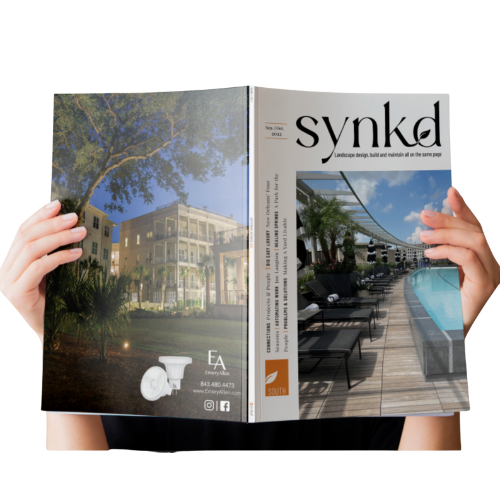 The
Synkd Team
Our mission is to build connections and discussions between the Design + Build + Maintain sectors of the industry to raise the bar on what the industry does and give our clientele the best outcome possible.
- Angelique Robb
Angelique Robb
Managing Director
Angelique Robb graduated from Louisiana State University in Petroleum Engineering, working in the oil industry for many years in the USA and the UK. In 2008, she qualified as a landscape designer and launched a design and build company, Papillon Designs and Landscaping Ltd in Scotland, UK. Since then she has built up the company into a national award-winning practice. She is passionate about the industry and helping it 'raise the bar.' She launched SYNKD (formerly Pro Landscaper magazine) in January 2021 in the south region with 6 issues per year and held the inaugural event (formerly FutureScape USA) in March 2022 in Atlanta, GA.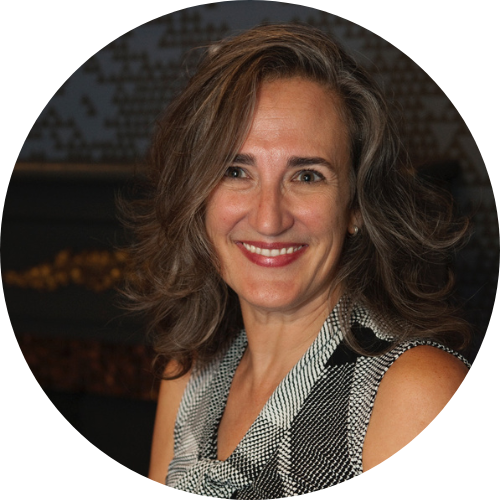 Mary Kate Carson
Copywriter
Mary Kate Carson is a journalist and media producer. She graduated from the University of Arkansas with a BA in Journalism and Communications in 2016, then began her career in the broadcast news industry. Mary Kate worked as a lead writer and newscast developer for several TV stations, starting in South Bend Indiana, then advancing to Dallas, Texas. She used compelling storytelling and video/graphic design to inform and educate over a million viewers each day. Mary Kate joined SYNKD in April 2021. SYNKD gives her the opportunity to follow her passion for sharing stories and ideas, with the goal of elevating and connecting the landscaping industry.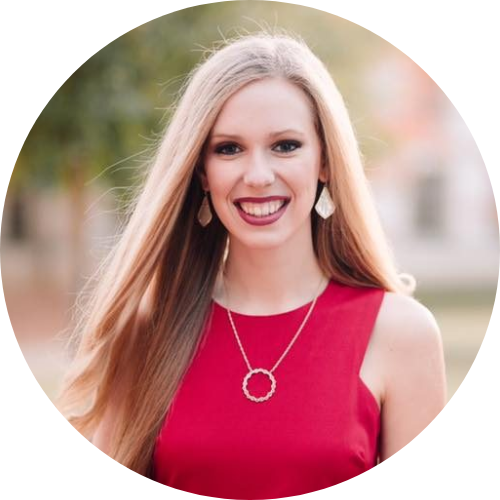 Aimee Almaguer
Sales & Event Coordinator
Aimee is a first-generation Cuban-Puerto Rican and graduate of the University of Louisiana at Lafayette. After four years of sales in Miami, FL where she was born and raised, she joined the team in 2021. She is new to the industry and excited to be part of a growing company with a purpose. She is passionate about connecting with people and learning more about the companies that drive the industry. When off the clock, Aimee spends time with her son, partner, and family - "Never a dull moment in a Hispanic family!"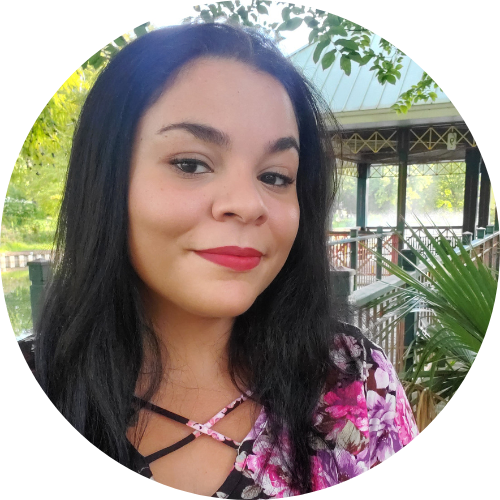 Anne Marie Fruge
Digital Content & Social Media
Anne-Marie Fruge' is a General Studies graduate turned freelance everything. A lover of design, photography, and art, Anne-Marie followed her desire for capturing all things creative for many years. As a jack of all trades creative she made her way into the marketing world through her graphic design background. Discovering the strategy of social media marketing quickly became her new obsession. In addition to her creative endeavors, she finds great satisfaction in her role as Content Lead where she is responsible for the SYNKD website, all social media platforms, and new publication outreach. When she isn't working, you'll find Anne-Marie taking photos, beating her friends at board games, or taking a roadtrip.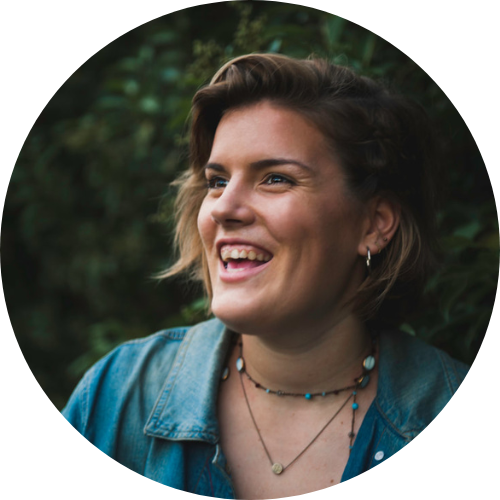 Caitlyn Wallace
Graphic Design
Caitlyn Wallace has been with SYNKD (previously known as Pro Landscaper USA South) since 2020 when she started as the first "unofficial" intern, who's idea of landscaping just entailed mowing yards and weeding flowerbeds. In 2021, a couple of months after graduating from the University of Louisiana at Lafayette, she got promoted to Lead Graphic Designer for the magazine. Since then, Caitlyn has gained a more in-depth understanding and appreciation of the landscaping industry through her time designing for the magazine.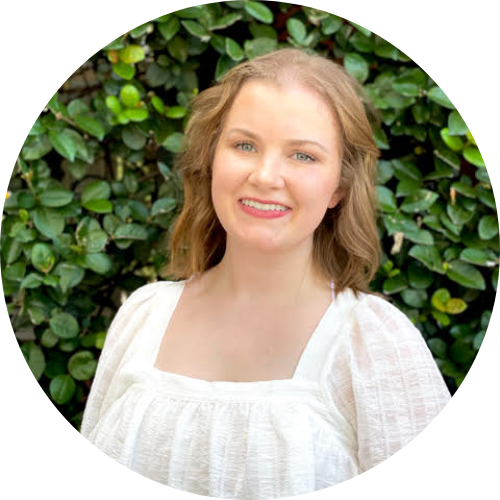 Erin Bass
Sub-Editor

A resident of Lafayette, Louisiana, Erin Z. Bass has more than 20 years of writing and editing experience and received her bachelor's in Journalism from Louisiana State University. She has worked as a staff writer for The Times of Acadiana and Independent Weekly and freelances for The Current in Lafayette. She previously worked at Macy's West communications department in San Francisco and has been published in Coastal Living magazine, The Times Picayune and Southern Breeze magazine. An avid reader, she launched the online publication Deep South Magazine in 2010, which focuses on Southern literature, culture and travel. She also serves on the board of directors for Festival International de Louisiane.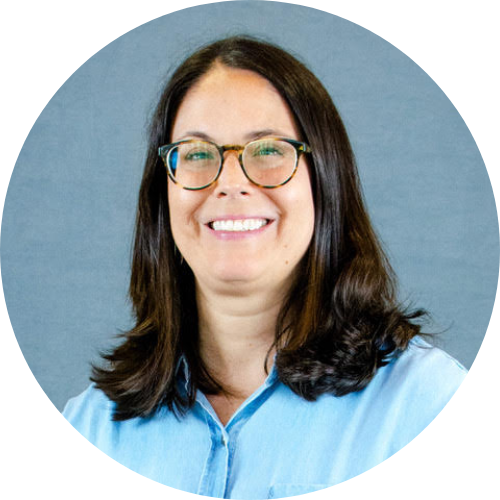 Cindy Whitt
Editor and Writer
Cindy Whitt is a writer, editor and public relations professional with more than a decade of experience. She loves uncovering the stories of the people in the horticulture and landscaping industries. She is the former publisher of the North Carolina Nursery & Landscape Association's quarterly magazine. She lives in Raleigh, North Carolina.